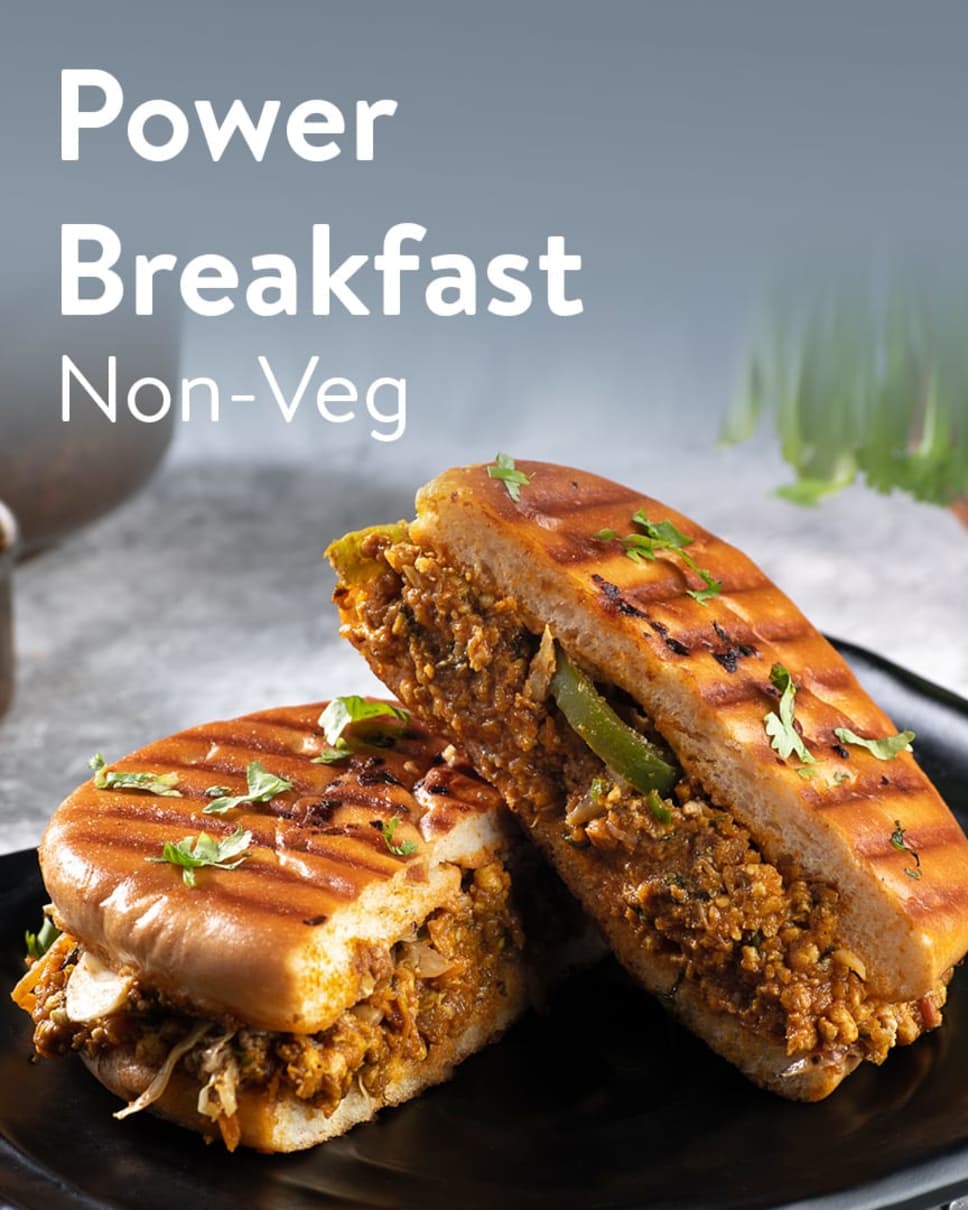 Home >
 eat.fit >
  subscriptions
Power Breakfast Non-Veg
Wake up everyday to Honestly Indian breakfast with egg and chicken. Kickstart your day with meals that are protein-fueled, never boring, homely , innovative and tasty.
Offers applied
Flat 35% Off on Monthly Subscriptions
T&C

Meals are delivered every day at the chosen address and time

Full flexibility to change meals, delivery address, time and even cancel meals for the day

Get a full refund for any meals you cancel. Refunds are credited to your account at the end of the cycle or adjusted against your next billing cycle
You can auto-renew subscriptions and get the best price per meal. Subscriptions renew on the same day of every week/month from the start date
Upcoming meals
Sat & Sun meals will not be delivered if deliver on weekends is off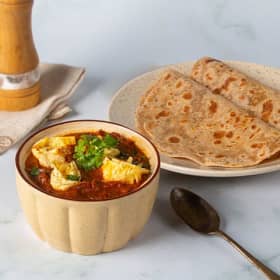 Tue, 18 May
Omelette Curry, 2 Paratha Thali
This meal has all the balance of flavours - an all time enjoyable dish , omelette cooked in khatta pyaaz gravy along with soft whole wheat parathas. Served with colourful salad and sirka onion for crunch. A must try! Allergen information: Egg, gluten, vinegar.
Try for ₹99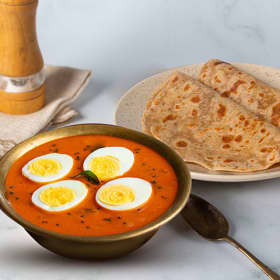 Wed, 19 May
Masala Egg curry, 2 Paratha Thali
Want a meal that's nutritious yet light on your stomach? This thali of egg curry, soft whole wheat parathas, cucumber carrot salad and crunchy sirka onions is not only packed with nutrients but also with deliciousness. Allergen information: Egg, gluten, vinegar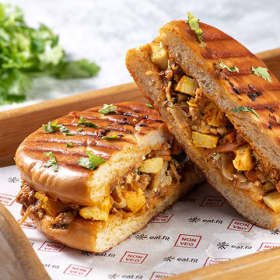 Thu, 20 May
Butter Chicken Kulcha Burger
Eat fit's Indian touch to burger with regional favourites - kulcha and butter chicken masala is an absolute sensation. This innovative and new age kulcha burger retains it's desi core flavour while you enjoy the layers of whole wheat kulcha, butter chicken masala and sauteed veggies together. Allergen Information: Dairy, Vinegar, Soy, Gluten, Nut, Seeds, Nutmeg.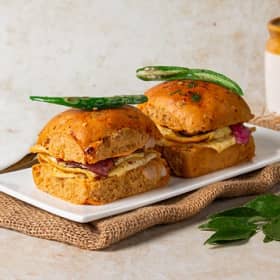 Fri, 21 May
A meal that can be enjoyed at any time of the day ! Yes, bite into the protein rich omelette paced between soft wheat pao, with a spread of homemade cheese sauce that not only adds to the flavour but also creaminess and balsamic roasted onions. Allergen information: Egg, gluten, dairy, vinegar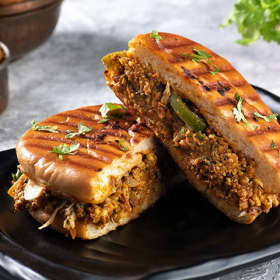 Sat, 22 May
Parsi Chicken Kulcha Burger
Burger goes Desi with this Kulcha Burger! Re-invented to suit Indian taste and flavours, we bring you Parsi kulcha burger, a dish that merges contemporary style with a desi swag. Soulful taste guaranteed as you bite into the layers of whole wheat kulcha, chicken keema and crunchy veggies. Allergen Information: Vinegar, Soy, Gluten, Nutmeg.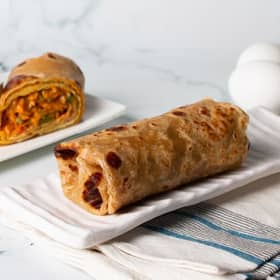 Sun, 23 May
A quick and fulfilling roll for your hunger pangs. Spicy cheese sauce, sauteed peppers with mixed veg and omelette rolled within whole wheat paratha will leave you with dancing flavours. Allergen information: Egg, gluten, dairy, vinegar, nutmeg