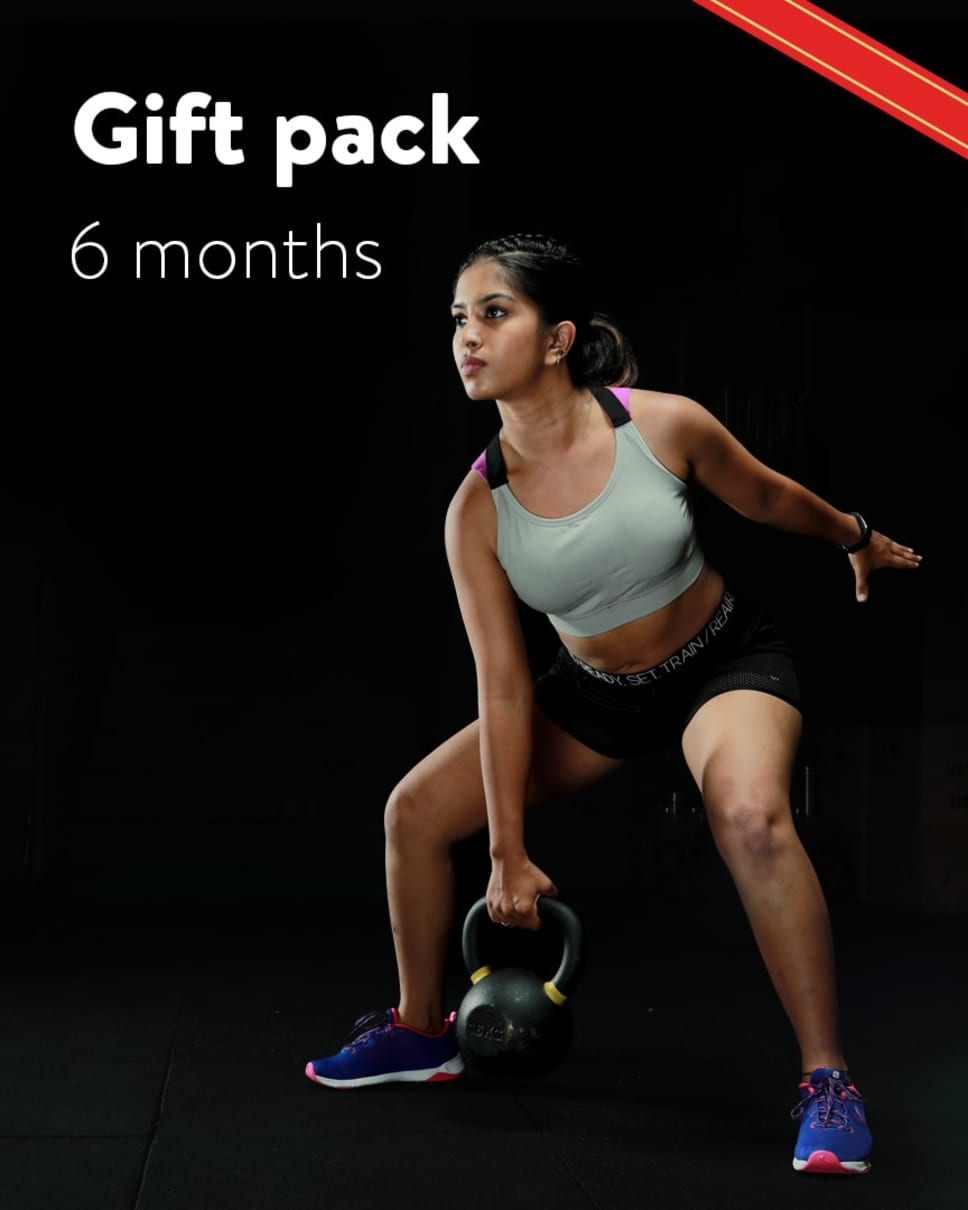 Home >
 cult.fit >
 cult.fit packs
Gift a 6 Month Pack The person you gift this to will be notified via SMS. Every Cult centre offers a plethora of group workout formats designed and run by highly qualified fitness experts. These workouts are great for newbies and fitness veterans alike, and are guaranteed to show results.

Mind.fit membership included!

A Cult membership gives you access to all Mind.fit centres at no extra cost!

Mind.fit brings you mindful Yoga and Meditation classes.

Cancellation of your booked slots

Pick who the gift pack is for.

As a member, they can book unlimited classes once they download the app.