Veg Hakka Noodles
Be it brunch, lunch, or dinner; Veg Hakka noodles are a hot favorite at the dining table. The vibrant colours of the vegetables and the silky soft noodles coated with a light sauce and spicier than the regular noodles making this dish irresistible. With Veg Hakka noodles calories around 500 and a meal by itself, it is far healthier than its non-veg counterparts like chicken or shrimp or beef Hakka ... noodles. This main course, a part of the Indo Chinese cuisine that came with the Hakka Chinese settlers during the early 19th century, to Kolkata has been modified over time to suit the fiery, sharp and pungent flavours favoured by the Indians. Veg Hakka noodles restaurant-style goes excellent with chilli paneer or tofu paneer, Gobi Manchurian, pepper baby corn, sweet and sour vegetables, and other Indo Chinese dishes. Veg Hakka noodles at home can be put together within 25 minutes, including prep time. Cook noodles as per the instructions, drain and set aside after mixing the noodles with a tsp of oil. Stir fry the julienned vegetables in a wok or a large pan and add cooked noodles and the sauce. Mix and serve hot with your choice Chinese side dish or some chilli and vinegar sauce.
Nutrition Info. (per serving)
Ingredients
Dry Grocery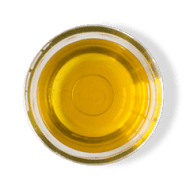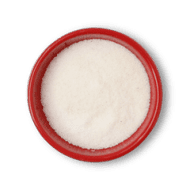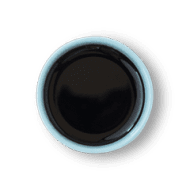 Dark Soy Sauce
2 teaspoons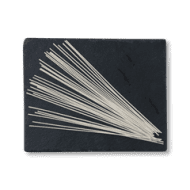 Fruits & Vegetables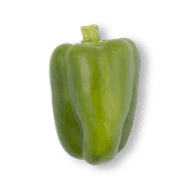 Capsicum Green-regular
1 unit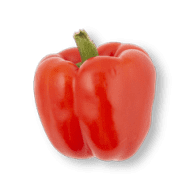 Capsicum Red-regular
0.5 unit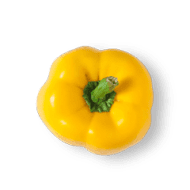 Capsicum Yellow (regular)
0.5 unit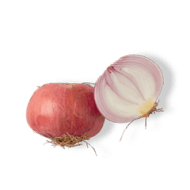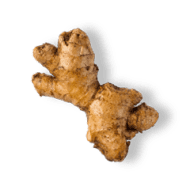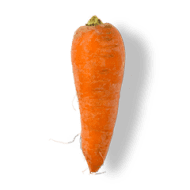 Other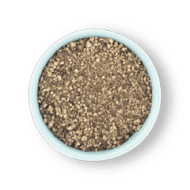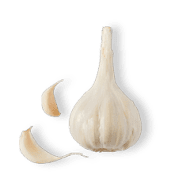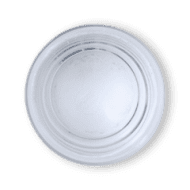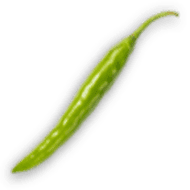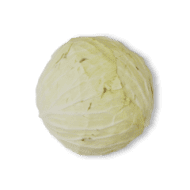 Directions
1
Fine chop the ginger, garlic. Cut the onion into slices. Cut the carrot, cabbage, peppers into thin long strips. Cut the spring onion and green chili into diamond-shaped cuts. Boil noodles in saltwater. Once they are 3/4th done, drain it and add a little oil and spread it aside in a plate to cool down
2
Heat the oil in a pan or wok on medium to high flame. Add garlic, ginger and stir-fry till fragrant. Add all the veggies (except carrot and cabbage) and stir-fry till vegetables are tender
3
Add the carrot, cabbage and green chilli. Saute.
4
Add noodles along with light soy, vinegar, mix well and stir-fry 1-2 min. Mix well without damaging the noodles. Check seasoning
5
Garnish with spring onions and serve hot
Success!
We hope you had fun making it! Enjoy the meal.