Chicken Hakka Noodles
Chicken Hakka Noodles is a much-loved Indo Chinese delicacy found through India's length and breadth as street food or in restaurants. This vibrantly coloured and flavoursome main course dish that goes with most the Indo Chinese side accompaniments, there are many variants to this recipe. Featured here is an easy to do Chicken Hakka Noodles restaurant style recipe. A complete meal by itself and ... a classic staple on the Indo Chinese menu, the Chicken Hakka Noodles calorie count comes to 700, ideally suited for a weekend lunch or dinner. The delicious dish is a crowd puller, loved by both young and old. Chicken Hakka Noodles at home can be an easy and hearty meal to cook. The main ingredients apart from the chicken often used are an enticing medley of vegetables like carrots, beans, capsicum, cabbage, bean sprouts, and spring onions topped with scrambled eggs. The simple savoury sauce adds freshness to the noodle dish. The food cooked in a wok on a hot flame to retain the meat and vegetables' crunchiness, served along with some chilli sauce, soy sauce, and vinegar with sliced finely green chillies for some extra heat is a satisfying stand-alone meal.
Nutrition Info. (per serving)
Ingredients
Dry Grocery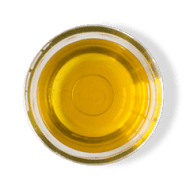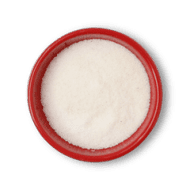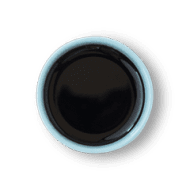 Dark Soy Sauce
2 teaspoons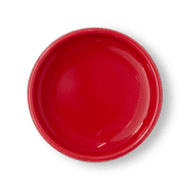 Synthetic/white Vinegar
1 teaspoon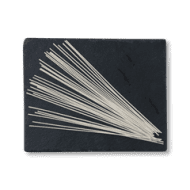 Poultry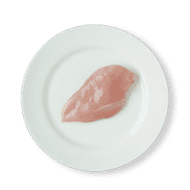 Fruits & Vegetables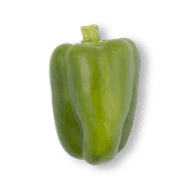 Capsicum Green-regular
1 unit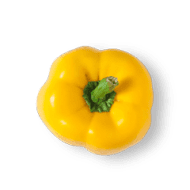 Capsicum Yellow (regular)
0.5 unit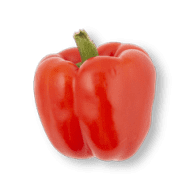 Capsicum Red-regular
0.5 unit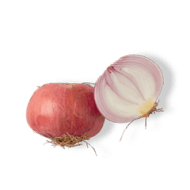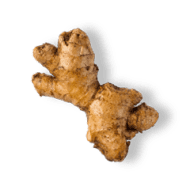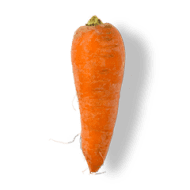 Other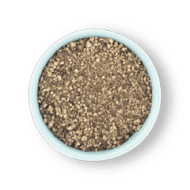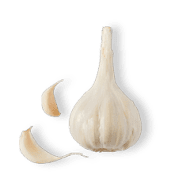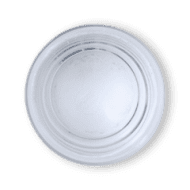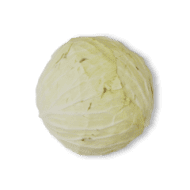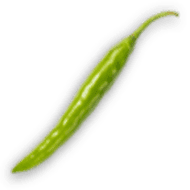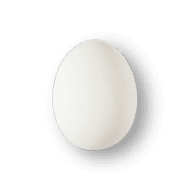 Directions
1
Wash and cut the chicken into strips. Fine chop the ginger, garlic. Cut the onion into slices. Cut the carrot, cabbage, peppers into thin long strips. Cut the spring onion and green chilli into diamond shaped cuts
2
Boil noodles in salt water. Once they are 3/4th done, drain it and add a little oil and spread it aside in a plate to cool down
3
Heat the oil in a pan or wok. Add the whisked egg and let it cook for a min. Then scramble it. Transfer to a plate and set aside
4
Heat the oil in a pan or wok on medium to high flame. Add garlic, ginger, stir-fry till fragrant. Add veggies (except carrot and cabbage) and cook. Add the chicken and stir-fry till chicken is tender
5
Add the carrot, cabbage, green chilli and stir fry. Then add the cooked noodles and season with salt, crushed pepper and mix well
6
Add the scrambled eggs and combine well without damaging the noodles
7
Garnish with spring onions and serve hot
Success!
We hope you had fun making it! Enjoy the meal.