Bread Upma
Tired of eating bread in the same old way? Spruce it up with some Indian spices and you will never see bread the same way again. This Indian dish could be just what you need for your evening snack. Kids and adults alike will enjoy the twist and you can make this with your special variation to suit the occasion. Jazz it up with your own toppings for a unique flavour and make the recipe your own. Lo ... oking for bread recipes to replace your regular bread-butter combination? This masala bread upma recipe is a perfect break from it. Give your taste buds a surprise and make a wonderfully appetizing main course for the evening. You can enjoy it with some tea or coffee or your favourite beverage. It's simple and quick and packs a punch with flavours that you will come to love. This is just as well become your new evening tradition when you're cooking for yourself or have some friends over. You can make a healthier version of this dish with some brown bread or whole grain bread if you're watching your weight or just want to live a healthier life. This bread upma recipe is perfect for the whole family. You don't have to limit your bread recipes to sandwiches or toasts anymore, add this uniquely Indian dish to your book and you'll not look back.
Nutrition Info. (per serving)
Ingredients
Dry Grocery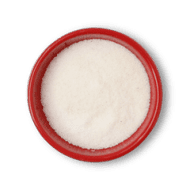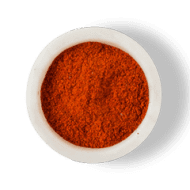 Red Chilli Powder
1 teaspoon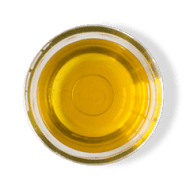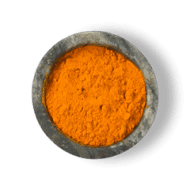 Turmeric Powder
0.5 teaspoons
Bakery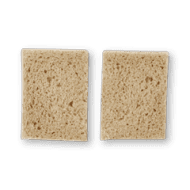 Fruits & Vegetables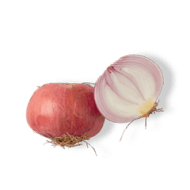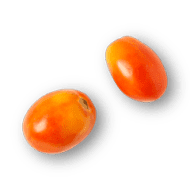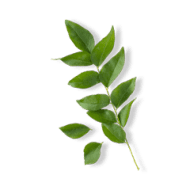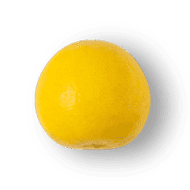 Other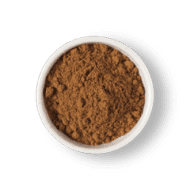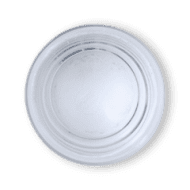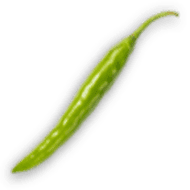 Directions
1
Chop onion, tomato, ginger and green chilli. Cut the bread into cubes.
2
Heat oil in a pan, add mustard seeds and allow it to crackle .
3
Add the curry leaves and saute for a minute.
4
Add onion and cook until it's soft and translucent. Do not burn
5
Add turmeric powder and mix well. Add tomato, salt and saute until tomato is soft.
6
Add red chilli powder, cumin powder and chopped green chilli. Add some water to prevent spices from burning.
7
Add the bread cubes and mix well on a low flame.
8
Check the seasoning and add some lemon juice over the upma. Mix well. Serve hot .
Success!
We hope you had fun making it! Enjoy the meal.