Masala Oats
The Indian palate is often inclined towards natural ingredients and aromatic spices, that are freshly prepared to make delicious and spicy food. Many times during the day, we crave for a taste of those savoury flavours. When these cravings strike, the spicy and savoury masala oats recipe can be very comforting! Oats are whole-grain food and are widely believed to be one of the healthiest food item ... s on the planet. Masala oats recipes have an Indian origin and are considered to be a very healthy option all over the country! A bowl of masala oats is all it takes to have an energy-packed day! Most oats recipes are made for breakfast and this recipe is no exception as it can be made quickly and flavourful. Moreover, health experts all over the world consider a bowl of oatmeal to be one of the best breakfast options. Masala oats make the perfect main course recipe for people who do not like having a sweet breakfast. This is also an amazing option for people looking for a fibre-rich and low-fat recipe for dinner! Masala oats can be eaten alone or paired with chutney, papad, raita, or podi and each of these combinations will bring out a unique flavour. It is equally loved among people of all ages but you can customise it and include ingredients you and your family love the most! The best thing about this masala oats recipe is that you can have it any time during the day.
Nutrition Info. (per serving)
Ingredients
Dry Grocery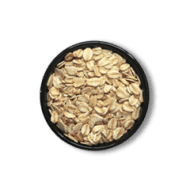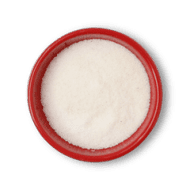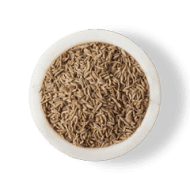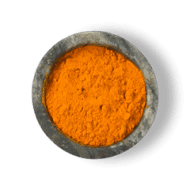 Turmeric Powder
0.5 teaspoons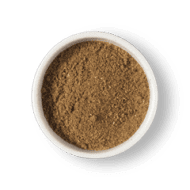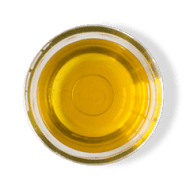 Fruits & Vegetables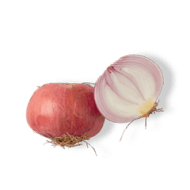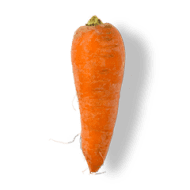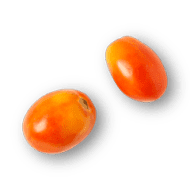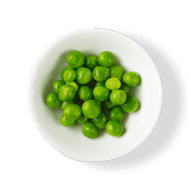 Peeled Green Peas
0.5 cups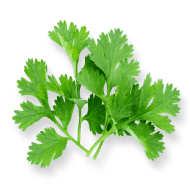 Coriander W/o Roots
0.5 tablespoons
Other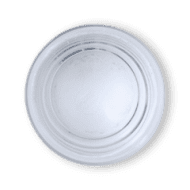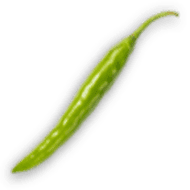 Directions
1
Heat oil in a kadhai, add cumin seeds.
2
Add chopped onion, chopped green chilli and saute till onions turn translucent.
3
Add chopped tomato, carrot, turmeric powder and garam masala. Saute well. Add 1 cup of water and boil. Cover with lid, on low flame let the carrot cook well.
4
Once the carrot is cooked, add oats, salt and green peas. Mix well.
5
Oats will soak most of the water while cooking and it will start to thicken. Add a little water if necessary.
6
Check seasoning and sprinkle with chopped coriander.
Success!
We hope you had fun making it! Enjoy the meal.