Oatmeal With Berries & Seeds
Most people skip breakfast or have unhealthy carbs for breakfast. Taking a healthy breakfast is essential for a healthy body. For your busy mornings, oats or oatmeal is a good option. Oatmeal is a staple whole-grain breakfast providing quick nourishment. Oatmeal combined with delicious berries, milk and seeds is high on flavour and nutrition. Prepare Oatmeal With Berries Seeds at Home for a delic ... ious breakfast option which appeases the taste buds It is super-easy to prepare and will keep you full for hours. A full stomach and appeased taste buds, subdue your food cravings and help you maintain your health and weight. This delicious Oatmeal With Berries Seeds Restaurant style made with very few ingredients is high in flavours. Add in more fruits, and pack it for your office lunch box. Add a spoonful of peanut or almond butter to this dish and your kids will love their breakfast. You can even pack this for their school lunch box topped with bananas or apple. This Oatmeal With Berries Seeds Recipe can be easily adapted in many variations. Soak the oats in the night, and add berries and seeds in the morning for a healthy lunch box dish. To make a tasty smoothie, blend all the ingredients. Make vegan oatmeal by using almond milk or any nut milk. Make it completely gluten-free by using gluten-free oats. Take all the ingredients of this Oatmeal With Berries Seeds Recipe and bake them into a delicious and healthy pie for your kids.
Nutrition Info. (per serving)
Ingredients
Dry Grocery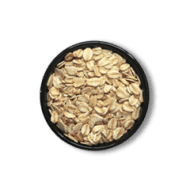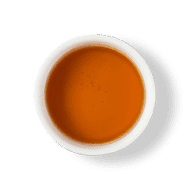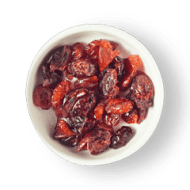 Cranberries Sliced
1 tablespoon
Other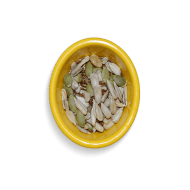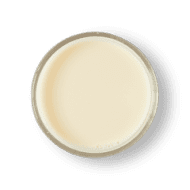 Directions
1
In a saucepan or a heavy bottom medium vessel, boil 2 cups of milk or water.
2
Add the oats and cook till they have softened. Cook for 3-5 minutes.
4
Turn off the heat. Pour the mix in two bowls.
5
Garnish with some seeds and dried cranberries. Bon Appetit!
Success!
We hope you had fun making it! Enjoy the meal.