Double ka meetha
A popular Dessert originating from Hyderabadi Cuisine, the double ka meetha (also known as bread ka meetha) is a delicacy eminently made on Eid. Muslims break their fast with hearty bites of the double ka meetha and relish the delicious delight. Double kamita shares roots with the shahi tukda, another famous Indian Dish from the Awadhi cuisine- the difference is the overall texture and flavour. It ... is Indian bread pudding made out of double roti (basically bread, so-called in Andhra Pradesh) with sweetened condensed milk (called Rabri). Many people hate the concept of deep-fried Bread recipes, but the double meetha is so utterly delicious. Double ka meetha ingredients include wholesome etches of dry fruit- the crunch after every bite will stay with you forever. It's easily an obvious choice for a festive menu- the palate will leave your loved ones heartily complimenting you. Indulge to the fullest. Mughalai delicacies like this let you take 'royal bites'- it is no surprise that the royal Mughalai kitchens crafted them so decadently. The origins of double meetha date back to Babur and his troupe in the 16th century, who brought the bread pudding recipe popular across Africa and Central Asia to India with a delectable twist. It is said that the finger-licking Egyptian dessert Umm Ali has a link to the double meetha too. Because we use lots of dairy in the preparation of the dabalka meeta, its an occasional treat. Double ka meetha calories range from 350- 450 (for 100 gm). The fat content is high.
Nutrition Info. (per serving)
Ingredients
Dry Grocery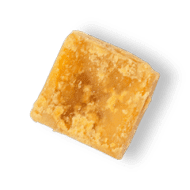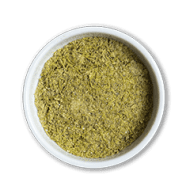 Cardamom Powder
0.5 teaspoons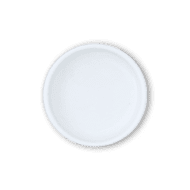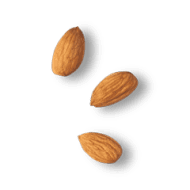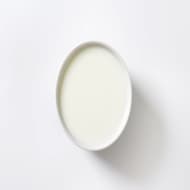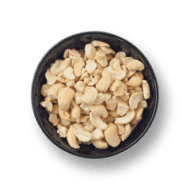 Cashewnut (2 Piece Split)
2 tablespoons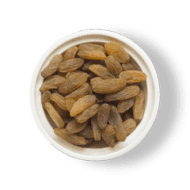 Bakery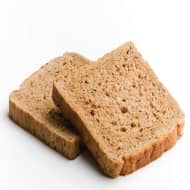 Brown Bread Slice
4 pieces
Other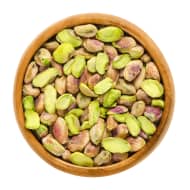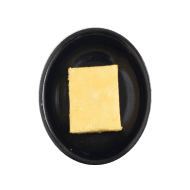 Directions
1
Cut the almonds and pistachio in half. Set aside. Heat a non-stick pan on a medium flame. Brush the bread slices with ghee. Place it on the pan and toast the bread slices until crisp and golden. Set aside.
2
In a separate pan, heat 1 teaspoon of ghee and add the nuts and raisins. Toast the nuts and set aside.
3
In a saucepan, add milk and let it simmer for 15-20 min. Keep stirring occasionally. Milk will reduce and thicken in consistency.
4
Meanwhile, cut the toasted bread slices into quarters.
5
As the milk thickens, turn off the flame. Add saffron, rose water, cardamom powder and jaggery. Mix well to melt the jaggery.
6
As the jaggery melts, put the bread slices and let it immerse in milk.
7
Sprinkle the toasted nuts and khoya/cream.
8
Cover the pan with a lid, let it rest for 5-10 min.
9
Once done, transfer it to a serving bowl and enjoy.
Success!
We hope you had fun making it! Enjoy the meal.