Matar Pulao
Matar pulao is a simple yet tasteful Indian dish. It's a simple pulao recipe where rice is cooked with spices and green peas. Its taste lies in its simplicity of using few easily available ingredients. Peas pulao recipe is easy and quick to make. Though peas pulao is a North Indian dish, it is made in every part of India with slight variations. In some southern states, instead of water, thin coco ... nut milk is used in the matar pulao recipe. Some people use onions and other vegetables in addition to the peas to make a veg matar pulao. For a party or festival, dry fruits can be added to give a royal touch. This one-pot Indian dish was mostly cooked in winters when fresh peas are easily available in the markets. With the easy availability of frozen peas now, it is cooked throughout the year. It is perfect to cook as the main course served for lunch or dinner with plain curd or vegetable raita and pickle. As a side dish, it can be served with any vegetable curry or korma or chicken curry. Kids love peas pulao for its sweet taste and mild flavour. They love taking it in their lunch boxes to school or have it in their meals. It is nutritious and filling, making this dish a healthy choice for parents. The simple way to make matar rice is an excellent option to cook when having a party at home or when guests arrive suddenly.
Nutrition Info. (per serving)
Ingredients
Dry Grocery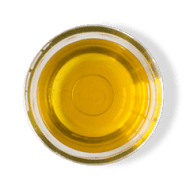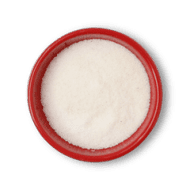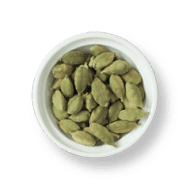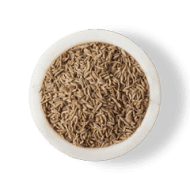 Brown Basmati Rice
0.5 cups
Fruits & Vegetables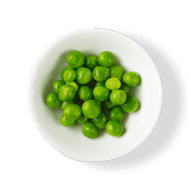 Peeled Green Peas
0.5 cups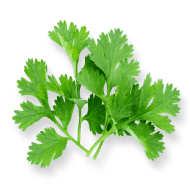 Coriander W/o Roots
0.33 cups
Directions
1
Soak rice for at least 45 minutes
2
Keep peas, chopped chillies, cardamom and cumin seeds aside.
3
Heat oil in a pan, add cumin seeds & allow it to crackle. Add green cardamom, green peas and saute well.
4
Add a little salt then add boiled rice into the pan and toss well.
5
Check the seasoning and finish it with chopped coriander. Serve hot.
Success!
We hope you had fun making it! Enjoy the meal.