Chilli Paneer
Chilli Paneer is one of those delicacies kids and family members crave for from time to time. Be it at a wedding party, school event or a rainy evening, a piping hot bowl of chilli paneer is enough to light up smiles on faces. Chilli paneer restaurant-style is served with gravy along with rice noodles or fried rice. Fried paneer cubes are tossed in a sweet, spicy and savoury sauce and deep-fried w ... ith a flour coating on top. What's interesting is how the paneer is smoked with the spices to bring out its unique flavours. For a step-by-step tutorial on how to make chilli paneer at home, we have put up a chilli paneer video online for you. It lists all the ingredients needed to make the dish along with a few variations you can try out. If you want a crunchy texture, you can add chopped cashews and a few roasted nuts to enhance the taste. For those who are vegan or have lactose-intolerance, we recommend using tofu instead of paneer for this dish. You will still yield the same results in terms of flavour and texture.
Nutrition Info. (per serving)
Ingredients
Dry Grocery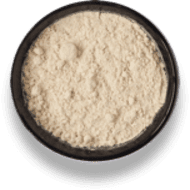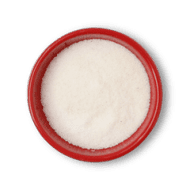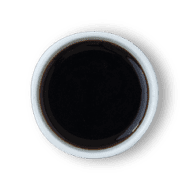 Light Soy Sauce
1 teaspoon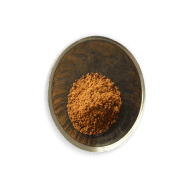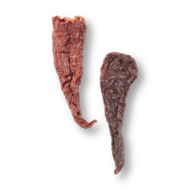 Red Dry Chilli Bydagi
6 pieces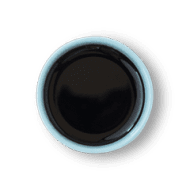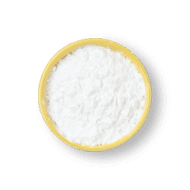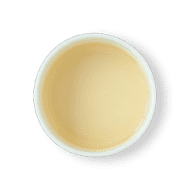 Apple Cider Vinegar
1 teaspoon
Dairy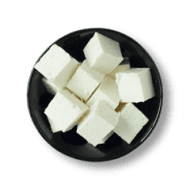 Fruits & Vegetables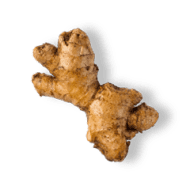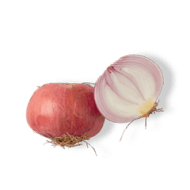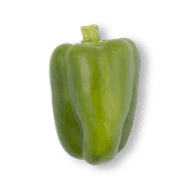 Capsicum Green-regular
0.5 unit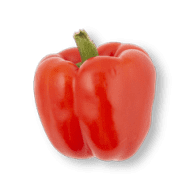 Capsicum Red-regular
0.5 unit
Other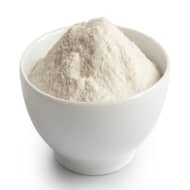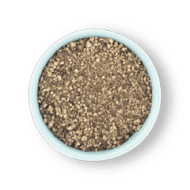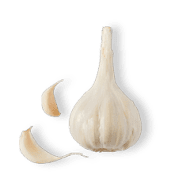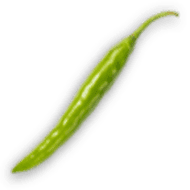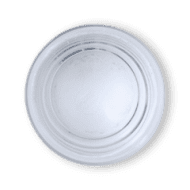 Directions
1
Fine chop the garlic, ginger, spring onions and green chilli. Set aside. Cut the paneer into cubes. Cut the onion, green capsicum, red bell pepper into small triangles. Set aside.
2
Marinate the paneer in chopped ginger, chopped garlic, soy sauce and a pinch of salt. Mix well and let it rest for 5 min.
3
In the meantime, in a mixing bowl add salt, black pepper crushed, whole wheat flour, rice flour, cornflour, and 2 tablespoon water to combine all the ingredients and make a thick batter. Add marinated paneer and mix to evenly coat.
4
Preheat the oven at 180 degrees c. Grease a baking tray with a little oil and arrange the marinated, batter coated paneer dices. Bake it for 10 minutes at 180 degrees C or until it turns golden brown and crispy. Keep it aside.
5
Soak the dry red chilli in warm water for 15 minutes and drain the water. Blend to make a fine paste. Cook the chilli paste in 1 teaspoon of oil until it turns thick and is cooked through. Set aside.
6
Heat the oil in a pan or wok over a medium flame. Add chopped garlic, ginger, green capsicum, red bell pepper and saute for a few seconds. Now add the cut onions. Stir-fry till the capsicum have partially cooked but are still crunchy. Add green chilli , chilli paste and cook well and for a few minutes. Then add some water and stir it. Cook till the oil separates.
7
Add apple cider vinegar, soy sauce, jaggery powder, salt, and a pinch of black pepper powder. Mix well and check seasoning. The sauce should be of coating consistency. Add the crispy paneer to a pan and add an appropriate amount of sauce.
8
Toss to evenly coat and combine. Check seasoning
9
Garnish with chopped spring onion greens and serve.
Success!
We hope you had fun making it! Enjoy the meal.