Pad Thai Noodles
One of the most versatile dishes in the world, pad Thai noodles is a popular dish made with shrimp, rice noodles, peanuts, chicken, scrambled eggs, bean sprouts, and other vegetables. This is generally eaten as the main course and is super common street food in Thailand. It is also a very popular item served in Thai restaurants all around the country and in eateries worldwide. The main ingredients ... in the Pad Thai noodle recipes consist of the ones mentioned above, and the stir-fried rice noodles are combined with a bit of tapioca flour mix. These are then stir-fried along with a bunch of condiments and meats, including dried garlic, fish sauce, shrimp and shallots. Some pad Thai recipes also include a variety of items like chives, palm sugar, crab, and raw banana flowers. Commonly mistaken as Chinese dishes, Pad Thai is commonly found on the streets of Bangkok, Phuket, and other major Thai tourist spots. If you're a vegetarian, you can make this a tofu recipe and add tofu as a replacement to the animal protein. A single serving of Pad Thai Noodles can serve up to 3 people at a time. For a tasty and fulfilling dining experience, they are eaten with condiments like lime wedges, red chili peppers, or roasted peanuts among others. These noodles can also be stored overnight in the fridge and reheated.
Nutrition Info. (per serving)
Ingredients
Dry Grocery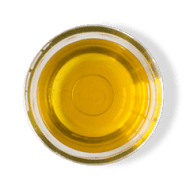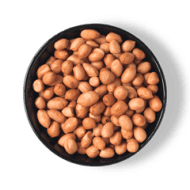 Peanut (with Skin)
0.5 cups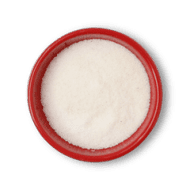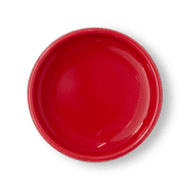 Synthetic/white Vinegar
1 tablespoon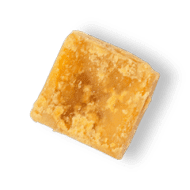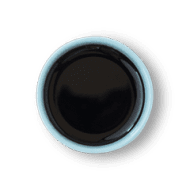 Dark Soy Sauce
2 teaspoons
Dairy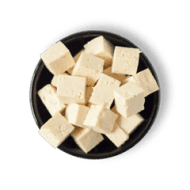 Fruits & Vegetables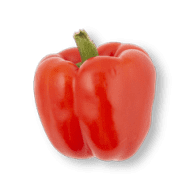 Capsicum Red-regular
1 unit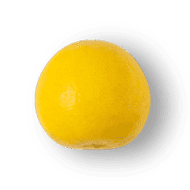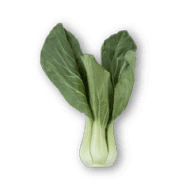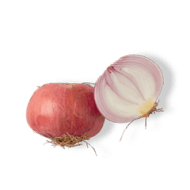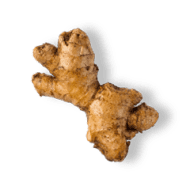 DRY GROCERY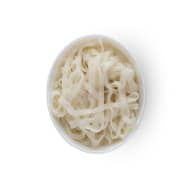 Pad Thai Noodles (flat Rice Noodles)
150 g
Other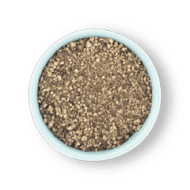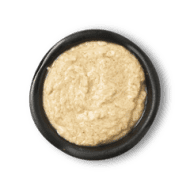 Peanut Butter
2 tablespoons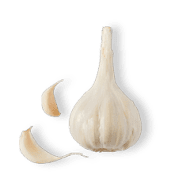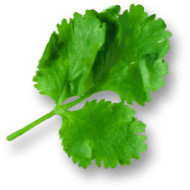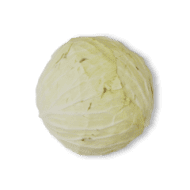 Directions
1
Place rice noodles in a bowl and pour hot water over it. Let it rest for 15min. Slice the cabbage, onion and bok choy. Cut the bell pepper into thin strips. Chop the ginger, spring onion, and garlic. Cut the tofu into dices.
2
In a pan mix peanut butter, vinegar, jaggery, soy sauce together and set a side.
3
Heat oil in a large saucepan on medium high heat. Add garlic and bell pepper along with bok choy, sliced onion and sliced cabbage. saute well. Add tofu dices and toss again.
4
Add noodles, peanut sauce mixture and seasoning. Toss well to combine
5
Check seasoning. Then place in a bowl. Top with spring onion, crushed peanuts, coriander and lemon wedges.
Success!
We hope you had fun making it! Enjoy the meal.