Gobi Manchurian
A perfect example of a filling snack, Gobi Manchurian is one of the most popular snacks in India that is part of the Indo-Chinese cuisine. This dish takes less than half an hour to prepare and the star ingredient is stir-fried cauliflower. Whip up Gobi Manchurian at Home for a delicious evening snack that is sure to be loved by all irrespective of age. The kids will especially love the crunchy tex ... ture of the dish. The origin of Gobi Manchurian is not exactly known but many believe that it was the Chinese community that was settled in Kolkata that invented the dish a hundred or so years ago. Though rich in Chinese flavors, it also incorporates various aspects of Indian cuisine and is an excellent appetizer that can be consumed before meals as well. Learning How to make Gobi Manchurian is relatively easy and it is sure to satisfy your every craving. While usually garnished with onions and coriander, some people might prefer to dip the pieces of Gobi Manchurian in tomato ketchup to balance out the acidity and the spiciness. It can also be consumed along with rice or rotis if you wish to make your meal more adventurous. While the Gobi Manchurian Calories are usually very high due to the use of refined flour, this recipe opts for whole wheat flour that brings down the calories count to just 171 calories per serving.
Nutrition Info. (per serving)
Ingredients
Dry Grocery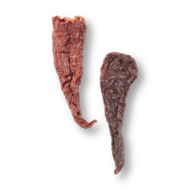 Red Dry Chilli Bydagi
4 units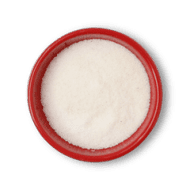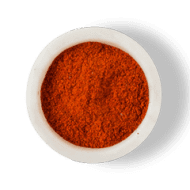 Red Chilli Powder
0.5 teaspoons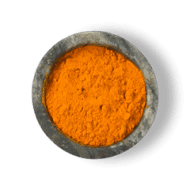 Turmeric Powder
0.5 teaspoons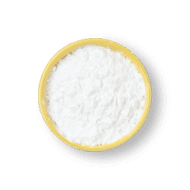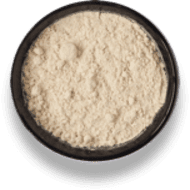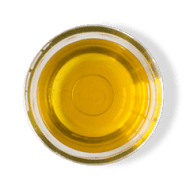 Fruits & Vegetables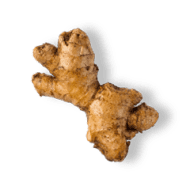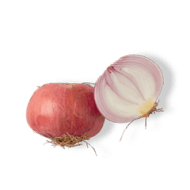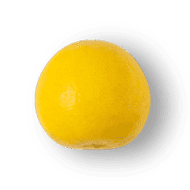 Vegetable Local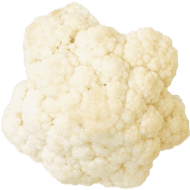 Other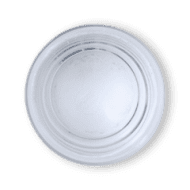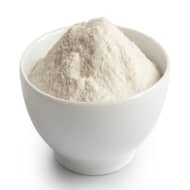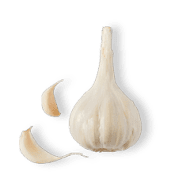 Directions
1
Fine chop onion, ginger, and garlic. Take a bowl add dry chili and then add warm water grind it to make a smooth paste if required strain and discard the seeds.
2
Cut the cauliflower florets and soak it in salt water for half an hour.
3
Now make a batter, in a bowl combine, whole wheat flour, rice flour, corn flour and water. Mix the cauliflower florets and add a little oil.
4
Add chopped ginger and garlic to the batter and then add red chili and turmeric powder mix it well add the cauliflower to the batter.
5
Oven roast 180'c for 10-12min. Take it and keep it aside.
6
Now heat oil in a wok add chopped garlic and ginger stir fry well add the onion now add chilli paste cook it well.
7
Add ¼ cup of water and then finish with soy sauce jaggery and salt.
8
Now add the roasted crispy cauliflower to the sauce toss it over high heat add lemon juice.
9
Finish with spring onion and coriander.
Success!
We hope you had fun making it! Enjoy the meal.