Homemade Protein Powder
Tiring workout sessions need not lead to hunger anymore. Gaining lean muscle and boosting metabolism is easiest when you incorporate a lot of proteins in your diet- and which is simpler than at home protein shakes to do that? Proteins are easily the paramount nutrient to fitness. Protein being a powerhouse of health benefits, the recommended daily allowance is 1.2 to 2.0 grams per kilogram of body ... weight (for adults) and 1.5 grams per kilogram of body weight (for children). Protein powders contain three common forms of protein: protein concentrates, protein isolates, and protein hydrolysates- where the latter forms raise insulin levels more. Whey protein homemade in particular is fortified with vitamins and minerals- making it perfect for regular weightlifters. Made from milk, it harbours lactose and is rich in branched-chain amino acids that are absorbed directly into the bloodstream and play a major role in promoting muscle growth and recovery. A homemade protein shake for weight gain is the perfect energy drink for individuals who struggle to meet protein needs with food alone. Studies have shown that whey protein improves body composition by decreasing fat mass and increasing lean mass, it is also proven to reduce inflammation and improve heart health markers in overweight / obese people.
Nutrition Info. (per serving)
Ingredients
Dry Grocery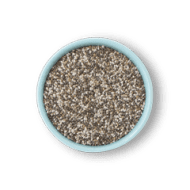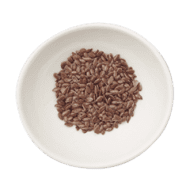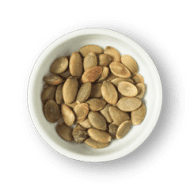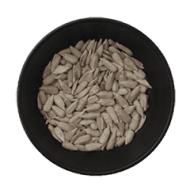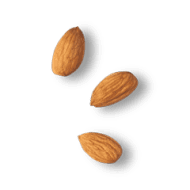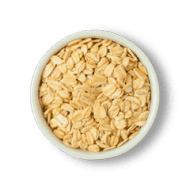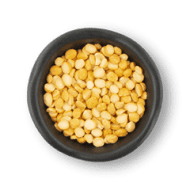 Directions
1
Oven toast almonds at 160 degree c for 4-5 min. Or pan roast on a low flame. Do not burn
2
Dry roast flax seeds, pumpkin seeds, sunflower seeds and oats separately in a pan on low flame. Do not burn. After roasting let is cool down on a open surface.
3
Combine all the ingredients in a blender jar, grind to get a fine powder.
4
Transfer the powder to a airtight container. Use as required.
Success!
We hope you had fun making it! Enjoy the meal.