Baked Dahi Vada
Dahi Vadas or Dahi Bhallas are a North Indian street food speciality! Here, we have come up with a baked twist in the traditional style of dahi vada preparation! Baked vadas dipped in creamy yoghurt makes it a healthier version of the traditionally deep-fried vadas! Just the name 'dahi vada' itself sounds so mouth-watering, isn't it? If your answer to this is yes then you too are a hardcore chaat ... lover! Dahi vada is the delicious and chatpata snack that's famous all over India! Be it street food, or high-end restaurants, if there is a menu for chaats then you will definitely find Dahi vada on the top of the list. The main ingredient used to make the baked dahi vada is whole white urad dal. Check out recipe description for baked dahi vada to get the list of ingredients and cooking instructions. Or simply follow the baked dahi vada recipe video for a step by step guide! While this recipe is a melange of flavours, spices and creaminess there isn't much room for a variation! To get the authentic taste we recommend following the recipe thoroughly but you can always make slight changes in the toppings! For instance, you can also add sev to increase the crispiness, make it less spicy if preparing for kids, also add some onions and pomegranates as a topping! You can serve this baked dahi vada for tea parties or kitties parties hosted at home! It can also be served as a side to the main course or simply had as a wholesome meal on a busy day!
Nutrition Info. (per serving)
Ingredients
Dry Grocery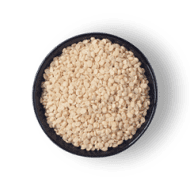 Urad Dal Whole White Gota
1 cup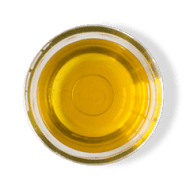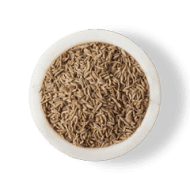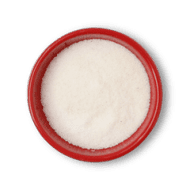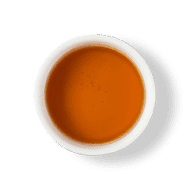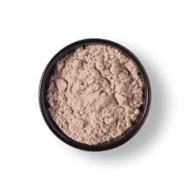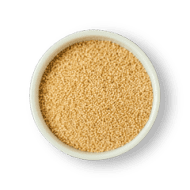 Coriander Seeds
1 teaspoon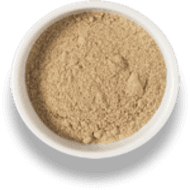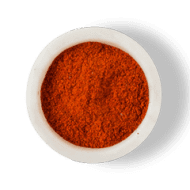 Red Chilli Powder
0.5 teaspoons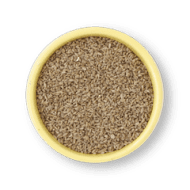 Fruits & Vegetables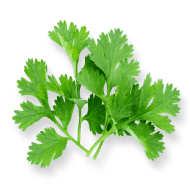 Dairy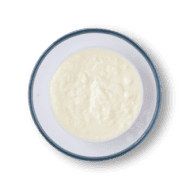 Other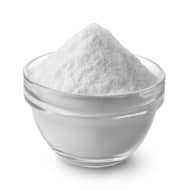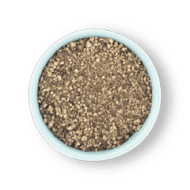 Directions
1
In a bowl, whisk curd add black salt to taste and honey. Mix well set aside.
2
Wash and soak urad dal for 1 to 1.5 hour. Drain the entire water .
3
Add soaked dal to blender and blend it to get a smooth thick batter (add little water if required)
4
Transfer the batter to a bowl and add salt to taste. add cumin seeds, black pepper and baking soda. Mix well.
5
Preheat the oven at 200 degree c. On a greased tray, scoop 2 tablespoon of batter and flatten it a bit like a pattie. The thickness should not be more than the tip of the index finger. After baking for 5 min, brush a little oil on the vada and bake it further at 230 degree c for 5 min.
6
Take 2 cup of lukewarm water, add 1 teaspoon of black salt and stir. Put the baked vada in water and let it be in there for 10-15 min. It will make vada soft and spongy.
7
Remove the soaked vada from the water and squeeze it lightly to remove excess water.
8
In a serving bowl,take soaked vada and put some whipped curd. Sprinkle some masala and garnish with chopped coriander. Serve cold
9
For dahi vada masala : Separately dry roast coriander seeds, cumin seeds, ajwain and let it cool down.
10
In a blender, take roasted coriander seeds, ajwain, cumin seeds and black pepper. Grind to get a dry powder.
11
Transfer it to a bowl, add chat masala, red chilli powder and 1 teaspoon of black salt. Mix well, the masala is ready for dahi vada.
Success!
We hope you had fun making it! Enjoy the meal.