Baked Donuts
When planning to whip up some gorgeous treats for friends, Baked Donuts proves to be an excellent choice. Very easy and quick to make, it is also a healthier version of donuts as these are baked instead of fried. Most of the ingredients like all-purpose flour, granulated sugar, milk, etc., required to make these donuts are found in most households. Baking it instead of frying them makes it calori ... e controlled. Baked Donuts calories per serving are just 184 calories. Moreover, it hardly takes half an hour to get one batch of baked donuts ready. Kids would love the amazing sweet flavour of donuts melting in their mouths. It can also be served to friends and family as an after-dinner dessert. To make it a healthier option, you can replace granulated sugar with jaggery. Amazing in taste and flavour, it is a much-desired treat that can be enjoyed at any time. There is no need to wait for a special occasion to enjoy them. If you wish to make them at home, follow the Baked Donuts video where step-by-step instructions are given. This way, even those who are baking for the first time can get awesome donuts ready in no time. When we look for something sweet after a hearty meal, Baked Donuts prove to be an excellent choice as it is healthy and is delectable in taste.
Nutrition Info. (per serving)
Ingredients
Dry Grocery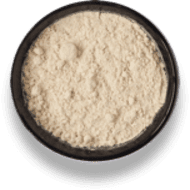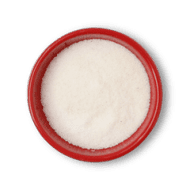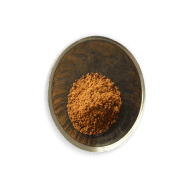 Jaggery Powder
3 tablespoons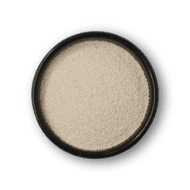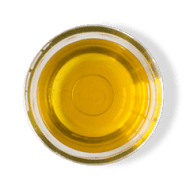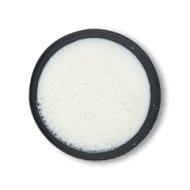 Other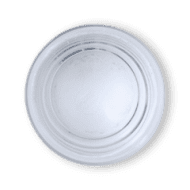 Directions
1
In a bowl, take Slim Milk, water, jaggery powder, and yeast. Stir and let it rest for 5 -10 min. Meanwhile, in a separate bowl take Atta and salt, mix well. As the yeast mixture is bloomed pour it in the Atta along with oil.
2
Run a spatula under the dough to make sure everything is well mixed. The dough is supposed to be saggy and on the wet side.
3
As everything is well combined, cover it with a wet cloth and let it rise until doubled in size.
4
Once it has risen, turn out the fluffy dough onto a floured surface.
5
Roll the dough to 1/2 inch thickness.
6
Using a round cutter cut the doughnut circle. Then cut out the doughnut hole with a much smaller cutter.
7
Place the donuts on a baking tray dusted with little flour, and cover it with a kitchen towel. Let it rise a bit. Meanwhile preheat the oven at 180 degree c.
8
As the donuts rise, bake it at 180 degrees c for 15-16 min. Rotate tray during baking to get an even color all over. Transfer the baked donuts on a cooling rack and let it cool down completely.
Success!
We hope you had fun making it! Enjoy the meal.