Chocolate Mug Cake
There are days when you just want to treat yourself to some decadent chocolate dessert that can be ready in a jiffy. And you are desperate to have it right now, not an hour later and in just the right sane quantity with nothing left to keep in the refrigerator. Enter the chocolate mug cake! A quick bake-and-serve formula, you can whip up this delicacy in a few minutes. It is a one-stop solution f ... or health-conscious people, mothers of snack-hungry children, busy professionals and chocolate-lovers who like to indulge in some fudgy goodness but don't want to bake a whole cake. The chocolate mug cake recipe is so friendly and easy to make that you can rope in even the kids to bake one for themselves. The kids are sure to love the idea of doing this by themselves. They can sprinkle their own add-ins like nuts, chocolate chips, peanut butter chips, cinnamon, dried blueberries and have a full-fledged luxurious dessert. They can also top it with a scoop of vanilla ice cream or whipped cream. The beauty of this chocolate mug cake recipe is that whatever you do to it, it thrives. Furthermore, the kids can enjoy choosing their favourite microwave-safe mug or dessert bowl to make this in. Filling and healthy, this delectable cake can take away the monotony of their glass of milk. Unlike other chocolate recipes, this chocolate mug cake recipe uses healthier options like atta and jaggery instead of sugar and flour so you can have it without feeling guilty about wiping out the efforts at the gym earlier in the day.
Nutrition Info. (per serving)
Ingredients
Dry Grocery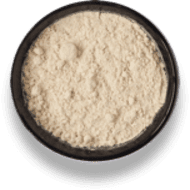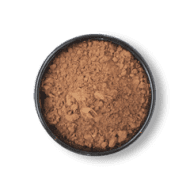 Cocoa Powder
1.5 tablespoons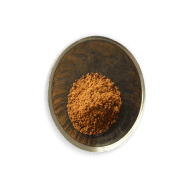 Jaggery Powder
4 teaspoons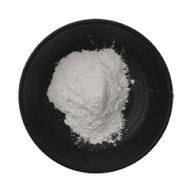 Baking Powder
0.5 teaspoons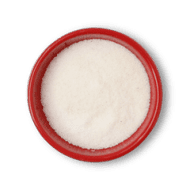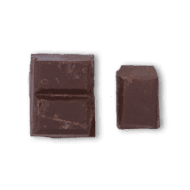 Dark Chocolate
2 teaspoons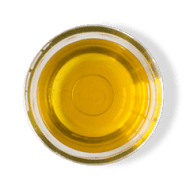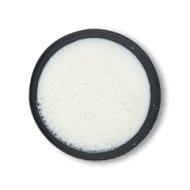 Slim Milk
5.25 tablespoons
Directions
1
Take flour, cocoa powder, baking powder, salt and jaggery in a mug, mix well
2
Add milk and oil. Mix well to avoid any lumps.
4
Microwave on high for 2-3 min, check with the toothpick it should come out clean. If required, give 10-20 sec to cook. Once done, allow the mug to rest for a min and serve.
Success!
We hope you had fun making it! Enjoy the meal.