Whole Wheat Crepes with Chocolate Spread
Crepes are a typical French breakfast. They are very thin pancakes. Sweet and savoury they are served with a variety of fillings. Delicate and thin, they can be made of whole wheat too. Whole Wheat Crepe with Chocolate Spread could be an ideal way to get kids to have a healthy breakfast before going to school. Since they are made of whole wheat, they are nutritious and suitable for adults too. Ser ... ved with glazed bananas, this Whole Wheat Crepe with Chocolate Spread is a nourishing breakfast and can keep the tummy full for long. Follow this Whole Wheat Crepe with Chocolate Spread video to learn how to make Whole Wheat Crepe with Chocolate Spread. Made with jaggery and not refined sugar, this Whole Wheat Crepe with Chocolate Spread description is an ideal fit for the health freaks who seek a balance of taste and nutrition in every meal. This Whole Wheat Crepe recipe is a versatile foundation for sweet and savoury fillings.
Nutrition Info. (per serving)
Ingredients
Dry Grocery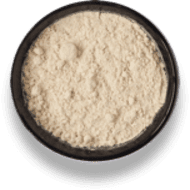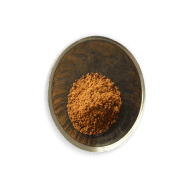 Jaggery Powder
2 teaspoons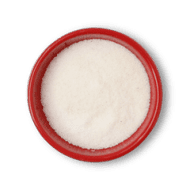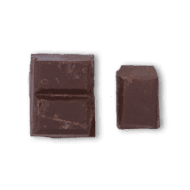 Dark Chocolate
5 tablespoons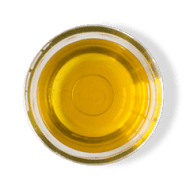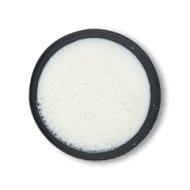 Fruits & Vegetables
Other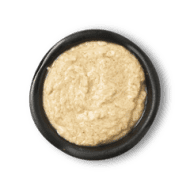 Peanut Butter
4 tablespoons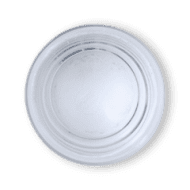 Directions
1
Melt the chocolate in a microwave, mix it with crushed walnut and peanut butter and keep it aside .
2
Take a bowl add whole wheat flour, salt, jaggery powder, Slim Milk, water and oil. Mix well and make a batter. Make sure the batter should not be too thick or too thin. Let the batter rest for an hour.
3
Cut the banana into thick slices. Place the water and jaggery powder in a pan and heat till it starts to turn slightly syrupy.
4
Add the sliced bananas and cook along with the syrup for 2 to 3 minutes till the syrup starts to thicken and coat the banana, do not over cook the banana as it will get mushy. Transfer to a plate and set aside.
5
Grease the pan with little oil. Pour 1/4 ladle of batter into the center of the pan. lift and tilt the pan to coat the bottom evenly. Cook till the top appears dry, turn and cook for 15-20 seconds.
6
Transfer the cooked crepe on an open surface and do not stack on each other else they will stick together.
7
Spread a spoonful of chocolate spread over each crepe and finish with glazed banana.
8
Fold into a triangle shape and serve warm.
Success!
We hope you had fun making it! Enjoy the meal.