Amaranth Bombs
If you are looking for sweet and nutritious bite-sized treats that complement your fitness goals, this Amaranth Bombs Recipe is exactly what you need. With a preparation time of just fifteen minutes, you can Prepare Amaranth Bombs at Home with great ease any time you crave a tasty snack. All the Amaranth Bombs Ingredients are readily available and can be quickly put together with minimal effort to ... make what we guarantee will be your new favourite snack! Amaranth seeds have a rich heritage of cultivation with archaeological evidence indicating that they were used by humans as far back as 6000 BC in parts of Argentina and Mexico. In India as well, seeds were found in Uttar Pradesh that is believed to be from 1000 BC and this is hardly surprising considering that amaranth is an excellent source of protein and fibre. The Amaranth Bombs Benefits are enhanced further by seedless dates that give the bombs a unique texture and sweet, delicious taste. The amount of peanut butter added to the dish can be increased slightly for a creamier taste and you can also crush the peanuts into smaller pieces before making the balls if you want them to be of a finer consistency. The size of the balls can be easily altered according to your preference. The Amaranth Bombs can be enjoyed by all irrespective of age and can also be a nutrition-packed addition to your child's diet. Roll a few Amaranth bombs and give yourself an energy boost on a long workday or after a tiring workout!
Nutrition Info. (per serving)
Ingredients
Dry Grocery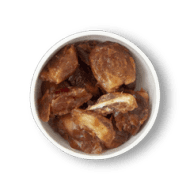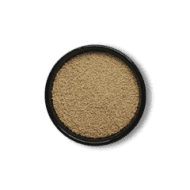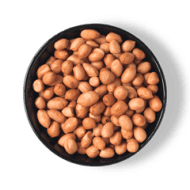 Peanut (with Skin)
2 teaspoons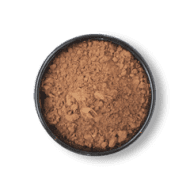 Other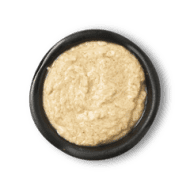 Directions
1
Roast Peanut, cool down and remove skin.
2
In a blender, add Dates and make coarse paste.
3
Add Amaranth Seeds on hot pan and allow it to pop.
4
Assemble Peanut Butter, Dates, roasted Peanut, popped Amaranth and Cocoa Powder.
5
Make small balls. Coat in popped Amaranth and serve.
Success!
We hope you had fun making it! Enjoy the meal.