Sabudana Kheer
The Indian cuisine has a large collection of delicious desserts and each of them is unique in flavour. Kheer is one of the most popular desserts in India and is prepared while celebrating almost all festivals and occasions, all over the country. The Sabudana Kheer is one of the many amazing kheer desserts, and throughout the country, you will find many variations of this delicious sago and milk pu ... dding. In many parts of South India, this dish is known as Sabakki Payasa or Javvarisi Payasam, but the other parts of the country know it as Sabudana Kheer. Sabudana kheer is considered to be a special dessert during Krishna Janmashtami. This kheer is also mostly made during the fasting periods like Navratri but this Indian dish can be made for any joyous occasion! Anybody who likes sweets can eat this dish and it can be eaten after any meal of the day. Sabudana Kheer is a great summer food as it is believed to balance the body temperature and reduce the heat of the body. Sabudana Kheer is a very easy-to-make dessert and would need only a few ingredients. Ingredients for the Sabudana Kheer recipe can be easily found at the nearest store around you or you can buy these online! Anybody can easily learn how to make Sabudana Kheer since the dish is not complicated and does not take much time. Your kids would also love this sabudana sweet recipe due to its unique texture and pleasant taste and it is sure to become one of the favourites in your family!
Nutrition Info. (per serving)
Ingredients
Fruits & Vegetables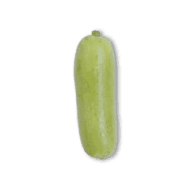 Bottle Gourd-louki
0.5 cups
Dry Grocery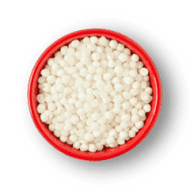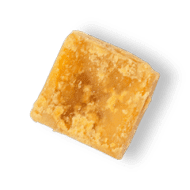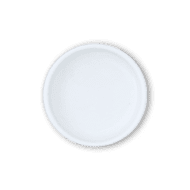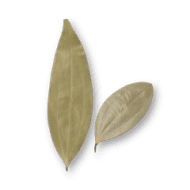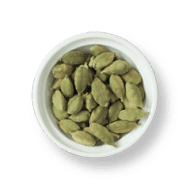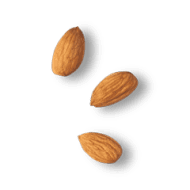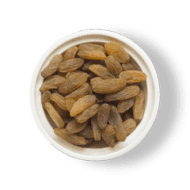 Other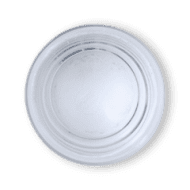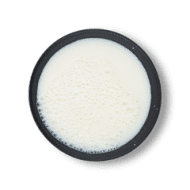 Directions
1
Grate Louki and soak in water.
2
Soak Sabudana for 1 hour.
3
In a pan, add Water, grated squeezed Lauki and Jaggery. Cook it.
4
Cook until transparent texture appears.
5
In a separate pan, boil Milk with Rose Water, Bay Leaf and Green Cardamom.
6
Add soaked Sabudana and boil for 15-20 minutes.
7
Strain the Bay Leaf and Cardamom from the Milk and mix cooked Louki with it.
8
Remove to a bowl and garnish with Almond Slivers and Raisins. Allow to cool and then refrigerate. Serve cold.
Success!
We hope you had fun making it! Enjoy the meal.