How to make Laccha paratha
Punjab today is popular for having one of the richest and most delicious cuisines in India. The cuisine is a brilliant combination of Indo-Afghani-Persian-Mughal nuances and is enjoyed by people all over the country. The core essence of traditional Punjabi cooking is purity and freshness, rather than complex techniques, and there are so many dishes one should definitely try! The 'Laccha Paratha' i ... s one such easy-to-make yet delicious dish that people all over India love! Anybody can learn how to make laccha paratha easily! In Punjabi, "Laccha" means "ring" while "Parat" means "Layers". Therefore, this is a soft Indian layered paratha that is not just appetizing to look at but also has a melt-in-the-mouth, crumbly texture. These are made with some everyday ingredients that would already be present at your home, and does not require much cooking time! Be it a special occasion, festival, or a normal get together; learn how to make Laccha paratha, restaurant-style, since it is a wonderful addition to the menu. The layered and crispy Laccha Paratha will go great with almost any curry, including vegetable Jalfrezi, Paneer Butter Masala, Malai Kofta, and Kadhai Paneer, or other creamy and rich authentic dishes! Simple dishes like Dal Tadka, Dal Makhani, or a normal Dal curry can also be paired with Laccha Paratha. And if you love meat dishes, then serve the paratha with yummy Mutton and Chicken curries! Therefore, learn how to make Laccha Paratha at Home now!
Ingredients
Dry Grocery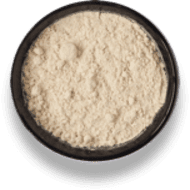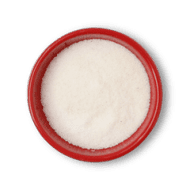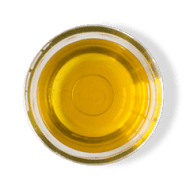 Dairy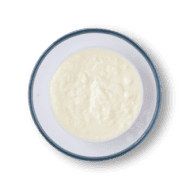 Other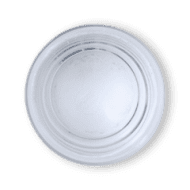 Directions
1
Take a mixing bowl and add atta, salt, curd and water. Mix it well.
2
Knead the dough till it gets smooth. add oil to the dough and knead it again and cover it with a damp cloth. Allow it to rest for 20 -25 minutes .
3
Divide the dough into equal size balls and flatten it on a floured surface with a rolling pin.
4
Apply little oil on the surface and sprinkle a little atta and fold 1/3 inch wide strip with the help of thumb and two fingers. Roll it from the top edge. Line and fold backward such that top edges remain on top.
5
Now roll the strips like a swiss roll (like a wheel)
6
Roll it with a rolling pin by applying dry atta and put it on tawa and allow it to cook on low flame.
7
Brush a little oil. cook the parantha from both the sides. Make sure the layers are visible in the paratha.
Success!
We hope you had fun making it! Enjoy the meal.