How to Make Kimchi
Kimchi can be defined as the essence of a Korean kitchen. Korean cuisine is an example of a fluid and dynamic cuisine. Constantly taking inspiration from its ancient cookbooks and relying on technologies, Korean cuisine has made a name for itself. With a perfect balance in nutrition and flavour, this cuisine has a huge fan base around the world. When we talk about the age-old recipe of kimchi, the ... Korean ancestral heritage is awoken. This age-old ingredient in Korean cuisine has come a long way from its origin. It is a beloved ingredient that gives you a taste of just the right amount of spices and condiments. A mainstay on the Korean dinner table, kimchi has made its way into the hearts of Korean cuisine lovers around the world. Kimchi has several exquisite flavours that float around your mouth on the first bite. The epitome of the yin and yang philosophy, each of these flavours strike a balance to give you the perfect taste. This fermented food has five essential flavours (sour, bitter, salty, sweet, and spicy). This culinary masterpiece is infused in garlic, chillies, and ginger. Kimchi recipes are a hit or a miss owing to the balance of these flavours. The right texture and taste make kimchi the best appetizer in terms of nutrition as well as taste. There are cabbages as well as carrot recipes for kimchi, each with their ground-breaking tastes. Served as a main dish as well as a side to flavoured rice, noodles, and soup, kimchi has been in the good books of flavour for a very long time.
Nutrition Info. (per serving)
Ingredients
Dry Grocery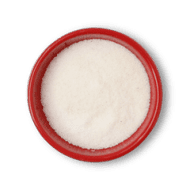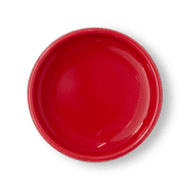 Synthetic/white Vinegar
2 teaspoons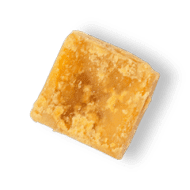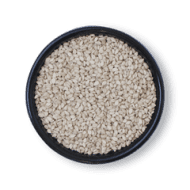 Sesame White (til)
0.5 teaspoons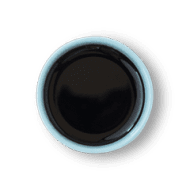 Dark Soy Sauce
1 tablespoon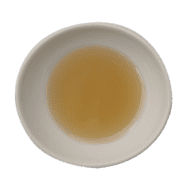 Fruits & Vegetables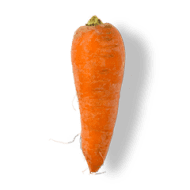 Other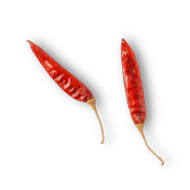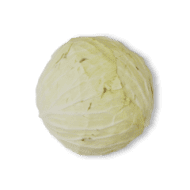 Directions
1
Wash and peel the carrot. cut carrot slices and cabbage into dices.
2
Take carrot and cabbage in a bowl, sprinkle salt, jaggery and vinegar and mix it. Let it rest for 6-7 hours min.
3
As the veggies release water squeeze it to remove excess liquid. Set aside. preserve the liquid, would be utilized for dressing. Heat water in a pan, add whole red chillies. Let it boil. Once the liquid dries off. Take the chillies in a blender and make a smooth paste of the same. Heat oil in a pan, add the chilli paste and let it cook. Once the raw flavour goes away, set aside, let it cool.
4
In a bowl, combine sesame oil, chilli paste, soy sauce, toasted sesame seeds, spring onion and the solution stored after straining the cabbage - carrot mix. Mix well.
5
Add the cabbage and carrots and mix well until all the veggies are well coated with the dressing.
6
Sprinkle some sesame seeds and chopped spring onion and serve cold.
Success!
We hope you had fun making it! Enjoy the meal.