Tamarind Rice
When it comes to south-Indian foods, the Tamarind Rice requires no introduction. This delicious rice preparation has a surprisingly simple recipe which is tangy, sour and spicy at the same time. It is popularly known as Puliyodharai in Tamil and is a common rice item prepared throughout the year. The dish derives its taste primarily from the tamarind, hence the name 'puli' which means 'something s ... our'. Its sourness is balanced by the fiery hot chillies that go into the mix along with the crunchy flavour of fried peanuts. This delicious combination of sauce and rice makes for a filling meal on any day. Commonly Tamarind Rice is made by preparing the sauce first and then mixing in freshly prepared rice for the best taste. The sauce can be made by first making the Piliyodharai mix, where ingredients for the spice mix are ground into a dry powder. This powder is usually made in a large batch and stored in an airtight box to be used over the weeks. To make Tamarind Rice Restaurant style you can buy a ready-made mix from the market and enjoy the different tastes that come with different makers. Tamarind Rice being simple and delicious is one of the most popular preparations throughout the country. It has its own variations in flavour depending on the locally available spices. It is a common breakfast item in hotels and homes. It is also packed as lunch for school children as rice gives plenty of energy to sustain them throughout the afternoon.
Nutrition Info. (per serving)
Ingredients
Dry Grocery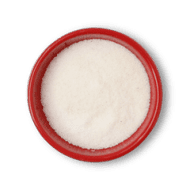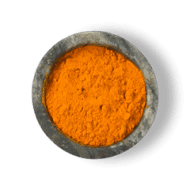 Turmeric Powder
1 teaspoon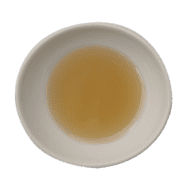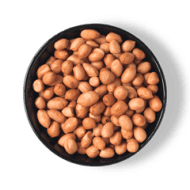 Peanut (with Skin)
0.25 cups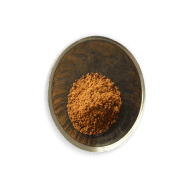 Jaggery Powder
2 teaspoons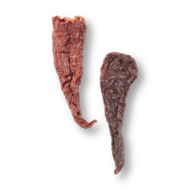 Red Dry Chilli Bydagi
8 pieces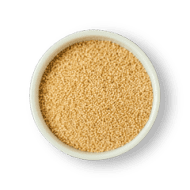 Coriander Seeds
2 teaspoons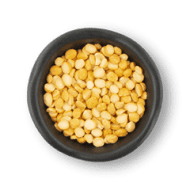 Urad Dal Whole White Gota-ofl
2 teaspoons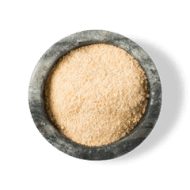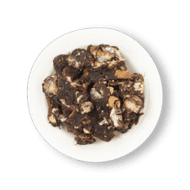 Fruits & Vegetables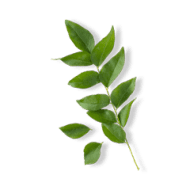 Other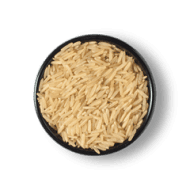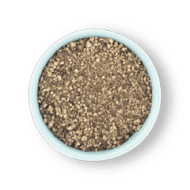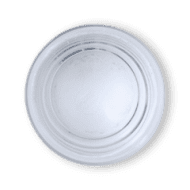 Directions
1
Wash and soak the rice for half an hour.
2
Place in a pressure cooker along with water and salt and cook for 10 to 12 minutes or 3 to 4 whistles. Once done allow the steam to settle down. Open and fluff the rice. Do not overcook.
3
While the rice is still warm, add 1/4th teaspoon turmeric powder and 1 teaspoon sesame oil. Mix well and set aside
4
Soak tamarind in warm water for half an hour. Squeeze to extract pulp and set aside
5
Heat a pan and then reduce heat to low. Add coriander seeds, 4 dry red chilies, 1 teaspoon chana dal, 1 teaspoon urad dal, whole black pepper.
6
Saute on a low flame till the dals turn a golden colour and the mixture turns aromatic. Take off the flame and mix in the hing.
7
Allow this mixture to cool down. Place in a blender and grind to a fine powder. Set aside
8
Heat the remaining sesame oil in a pan. Add the mustard seeds and remaining 1 teaspoon urad dal. Followed by the remaining 1 teaspoon chana dal and 1/4th cup peanuts.
9
Saute till the lentils turn brown. Peanuts should be done by this time too. Add the remaining dry red chillies, turmeric powder and curry leaves. Saute. Then add hing and saute again.
10
Add the tamarind pulp to the tempering and mix well. Add salt and jaggery powder. Mix well and simmer on a low flame.
11
Cook till the mixture thickens and has started to bubble. Add the spice powder. Mix well and simmer on a low flame till everything is well combined and cooked. The mixture will be thick. Once this is achieved, remove and set aside
12
Add this cooked mixture to the rice and mix well to coat evenly
Success!
We hope you had fun making it! Enjoy the meal.