Matar Kulcha
This is one lip-smacking dish that is sure to take you down through the memory lane. It is amazingly easy and quick to make a vegetarian recipe. Served with sweet-spicy chutney, matar kulcha taste all the more delectable. White peas are used to make this dish. It is full of taste and flavor that seems to be bursting in the mouth. It is an extremely versatile dish and is paired with Kulcha, a leave ... ned bread. Enjoying this is sure to give you a fine-dining experience. If you wish to make this snack, watch matar kulcha video and create an authentic, mouth-watering dish. It is sure to be loved by kids and adults. It is a famous street food very popular in Delhi. It can be pan-cooked, boiled, or fried with major ingredients. When served with spicy and tangy chutney, it tastes awesome. Even its leftovers taste amazing even if enjoyed cold. It is very simple and effortless to make matar kulcha. Pay attention to a perfect mix of ingredients and spices that helps in creating an exciting motley of flavors and textures. This video will help to whip up this dish such that it is sure to keep your taste buds mesmerized asking for more. Most of the ingredients required to make matar kulcha at home are available in every Indian kitchen. Making it for your family and friends is sure going to help you make a healthy addition to their diet.
Nutrition Info. (per serving)
Ingredients
Dry Grocery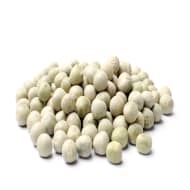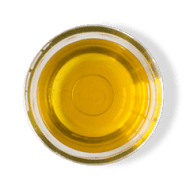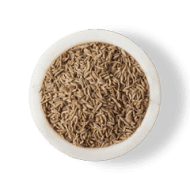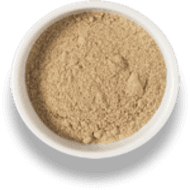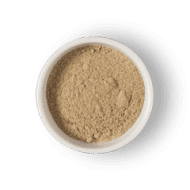 Amchur Powder
1.5 teaspoons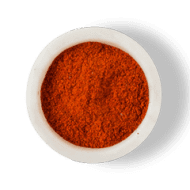 Red Chilli Powder
1 teaspoon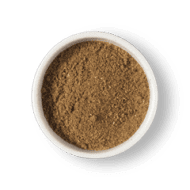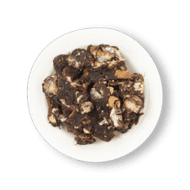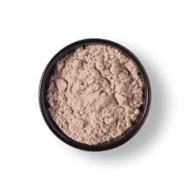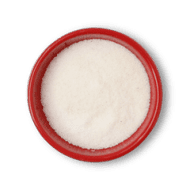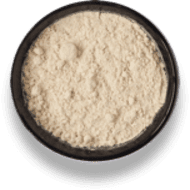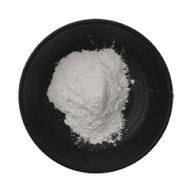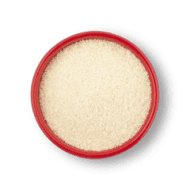 Fruits & Vegetables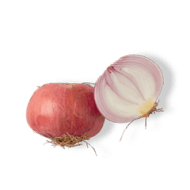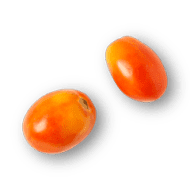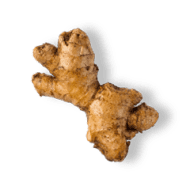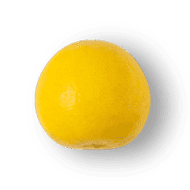 Dairy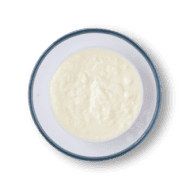 Other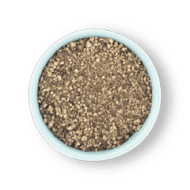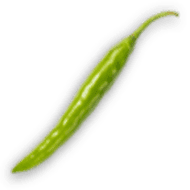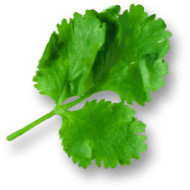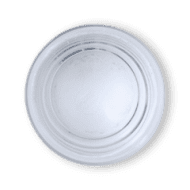 Directions
1
Soak the matar overnight, rinse and drain it. pressure cooker with 3-4 cups of water till it gets completely cooked. Soak the tamarind in the same water and squeeze to get the tamarind pulp.
2
Open the pressure cooker, check if there is water in peas and continue cooking the peas until it gets slightly mushy. (if there is no enough water, add a little but not more).
3
Heat oil in a pan, add cumin seeds and allow it to crackle. Add ginger, green chili and saute well.
4
Take the pan off the flame, add dry spices powder together, stir and immediately pour the cooked matar.
5
Turn on the flame, add tamarind pulp and cook the mixture for 3-4 minutes, until it gets thick. check seasoning.
6
In a mixing bowl add flour along with salt, semolina, baking powder, yogurt, and 2 teaspoons of oil and mix it well.
7
Gradually add water and make a soft dough. Cover and let it rest for 10 - 15 minutes.
8
Divide the dough into small equal balls and roll it on a floured surface.
9
Heat a tawa, cook the kulcha on a low. dap the kulcha with spatula or a cloth to puff it. Flip occasionally to get golden color.
10
Garnish matar with onion and tomato and serve with warm kulcha.
Success!
We hope you had fun making it! Enjoy the meal.