Badam Milk
This wholesome Badam Milk is made with soaked and peeled almonds blended well with milk. This Badam Milk description lends a wonderful and enthralling taste when combined with rose water, cardamom, and honey. Learn how to make Badam Milk at home by following this recipe. By learning to make Badam Milk at home you can now make a healthier version that then ones sold on the supermarket shelves. It i ... s a great way to kick-start your day with a nutritious punch. Once made, this Badam Milk can be stored in the refrigerator for three days. Badam Milk can also be enjoyed on hot summer days or cold winter evenings. With its delicately flavored taste enriched with the goodness of cardamom and almonds, it is an excellent source of nutrition that can be served for breakfast or even to kids once they come back from school. The skimmed milk is diluted with water and therefore good for those who are a little intolerant to milk. This Badam milk tastes lovely in smoothies and is great as a frozen dessert for kids and adults too.
Nutrition Info. (per serving)
Ingredients
Dry Grocery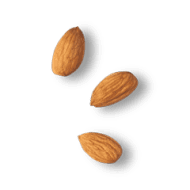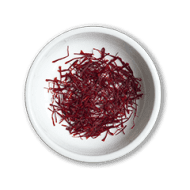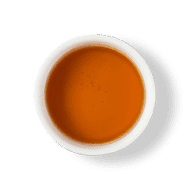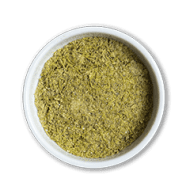 Cardamom Powder
1.5 teaspoons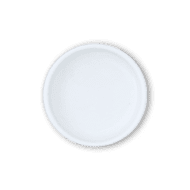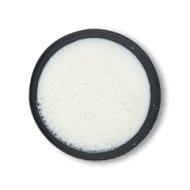 Other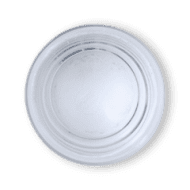 Directions
1
Soak almonds in hot water for 20-30 min, discard the water and remove the skin.
2
In a blender jar, add almond with 1/4 cup of milk and blend to make smooth paste and set aside .
3
Heat milk in a saucepan over a medium flame, as the milk gets warm, add the almond paste and mix well. Take a tablespoon of the warm milk in a bowl, add saffron strands to it and set aside .
4
lower the heat to low medium and let the milk simmer for 5-10 minutes, stir often so that milk doesn't get stuck to the bottom of the pan, simmer until the raw smell of almond disappears completely.
5
Add saffron to the milk along with honey, add cardamom powder, rose water, mix well together and turn off the heat.
Success!
We hope you had fun making it! Enjoy the meal.