Masala for dosa
Essentially, the flavourful variant of a plain and crisp dosa, the masala dosa has its own separate fan base. This south Indian dish is loved by many across the subcontinent and surely, those who try it in distant lands as well. The evergreen masala dosa is a meal that can be eaten during any course. Whether it's a brunch or even late dinner, the masala dosa never disappoints. The masala for the ... Dosa is one of the main things that either makes or breaks the dish. The creamy yet structured potatoes with the fragrant and mouth-watering seasoning and condiments is the only masala description for dosa that comes to mind. No wonder it's so loved and adored by the entire nation. The masala dosa is served along with sambhar and a variety of flavoured chutneys. To give it a more professional outlook and make the masala for dosa restaurant style you can add curry leaves in the crisp and delectable rice crepe or "dosa" as it's commonly known. You can even have this dish during breakfast if you're a true dosa fanatic. The perfect seasoned potato masala for dosa is what makes the dosa ideal and can even overpower a great sambhar.
Nutrition Info. (per serving)
Ingredients
Dry Grocery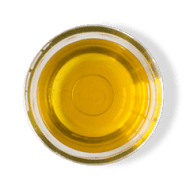 Refined Oil
0.5 tablespoons
Mustard Seeds
0.5 teaspoons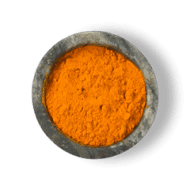 Turmeric Powder
0.5 teaspoons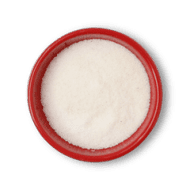 Fruits & Vegetables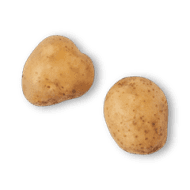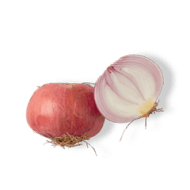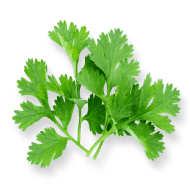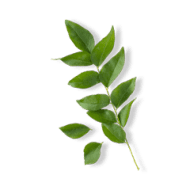 Other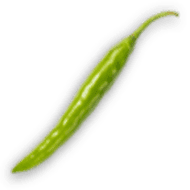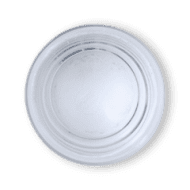 Directions
1
Boil the potato with salt for 15 minutes, once it gets soft, drain the water , peel it & roughly chop it .
2
Slice the onion and fine chop the green chilli & coriander leaves.
3
Heat oil in a pan, add mustard seeds and curry leaves to allow it to crackle.Add chopped green chilli and saute it for a few seconds. Add sliced onions and saute it until the onions are translucent.
5
Add diced potato and mix well. Drizzle some water so all the spices mix well. Add salt and check seasoning. Garnish with chopped coriander and serve with hot dosa.
6
For Peanut & Sesame seeds chutney, check out our homestyle section on DIY recipes.
Success!
We hope you had fun making it! Enjoy the meal.