Stuffed Omelette
Omelettes are preparations made with eggs and vary in the style of making across the globe. But the Indian style of preparing omelette is ubiquitous and famous for its infusion of flavours and spices that jazz up the egg. The Stuffed Omelette recipe also known as the "Masala Omelette" is a popular Indian street and each vendor has their own style of serving it. An all-time favourite breakfast rec ... ipe in India, the Stuffed Omelette ingredients are available in every kitchen pantry. Eggs are beaten and jazzed with tangy tomatoes, crunchy onions and a dash of spice powders to make it mouth-watering. It is a dish that is enjoyed by all and a delicious way to kick-start one's day. Loaded with proteins from eggs and the nutrients of the vegetables, it makes for a sumptuous breakfast. It is also a great food that is prepared by most bachelors and spinsters who do not have time to whip a full meal. Easily prepared under 10 minutes, one can serve a stuffed omelette-restaurant style as a quick breakfast or an evening snack. Chef in the making, learning how to cook or want to learn the easy dishes, follow this recipe on how to make stuffed omelette. Served with a slice of toast or even rolled into a chapatti, this universal dish is a skill that is worth knowing and gives enough room to experiment. With eggs and vegetables, the Stuffed omelette benefits cannot be disregarded or challenged even if served just by itself.
Nutrition Info. (per serving)
Ingredients
Dry Grocery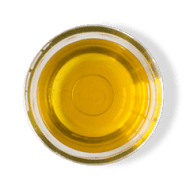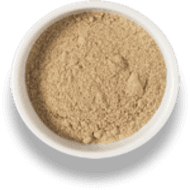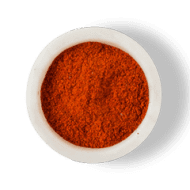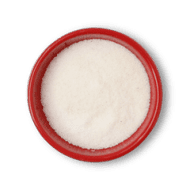 Fruits & Vegetables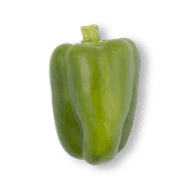 Capsicum Green-regular
0.25 unit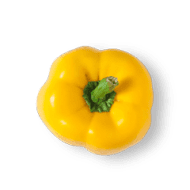 Capsicum Yellow (regular)
0.25 unit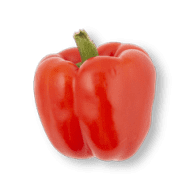 Capsicum Red-regular
0.25 unit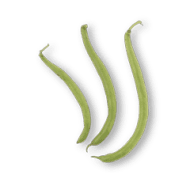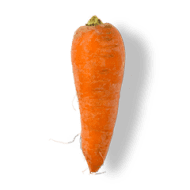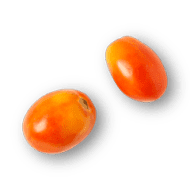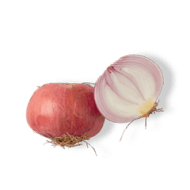 Other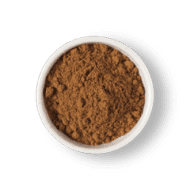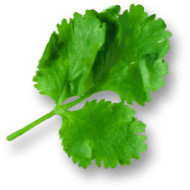 Coriander Leaves
0.25 cups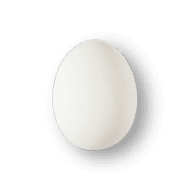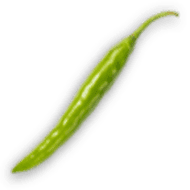 Directions
1
In a pan, add Oil, chopped Red Bell Pepper, chopped Yellow Pepper, chopped Green Bell Pepper, chopped Haricot Beans, chopped Carrot. Saute for 1- 2 mins.
2
Add Cumin Powder, Chat Masala, Red Chilli Powder, Salt & chopped Coriander Leaves.
3
Cook for 1-2 mins. Mix well.
4
In a bowl, add 3 whole Eggs. Whisk the Eggs well.
5
In a pan, add Oil, chopped Onion, chopped Tomato,chopped Green Chilli & chopped Coriander Leaves.
6
Add the whisked Eggs & Salt.
7
Add the stuffing in the center of the half cooked Egg.
8
Fold the Egg into half(semi circle).
Success!
We hope you had fun making it! Enjoy the meal.