Misal Pav
A famous Maharashtrian recipe, Misal Pav is a delectable cocktail of sprouts, tangy gravy and savouries. Nutritious, healthy and wholesome it is a combination of tasty sprouts cooked in tangy tomatoes and pungent onions gravy. What adds to the flavour is the addition of spice powders and the coconut and onion based misal masala. This is further enhanced with the addition of chivda, potatoes and ot ... her ingredients that make for a lip-smacking accompaniment to laddi pav. The ingredients in the Misal Pav description are all available in the kitchen shelves making it a fairly easy dish to make. The best part about learning how to make Misal Pav is it suits breakfast, lunch or dinner with its amazing combination of vegetables and pulses. A simple recipe, you can learn how to make it by following the Misal Pav video link to bring this tasty dish to your dining table. Misal Pav is a decadent treat from Mumbai's street food repertoire and this humble food is a member of the illustrious Pav- based street food in Maharashtra.
Nutrition Info. (per serving)
Ingredients
Dry Grocery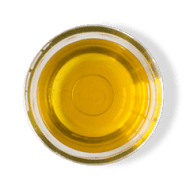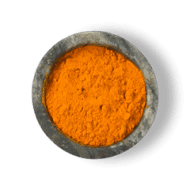 Turmeric Powder
0.5 teaspoons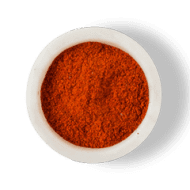 Red Chilli Powder
1 teaspoon
Mustard Seeds
0.5 teaspoons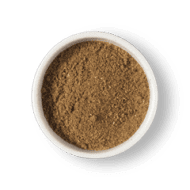 Garam Masala
0.5 teaspoons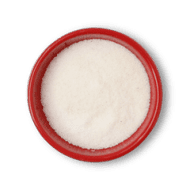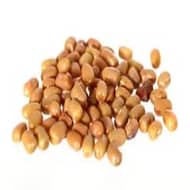 Fruits & Vegetables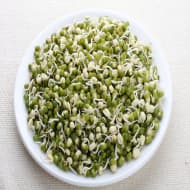 Green Moong Sprouts
0.5 cups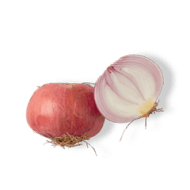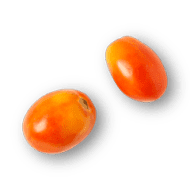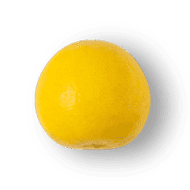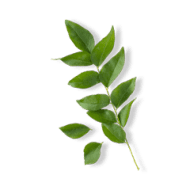 Menu Item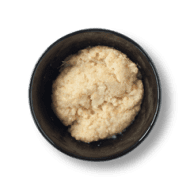 Ginger Garlic Paste
1 tablespoon
Other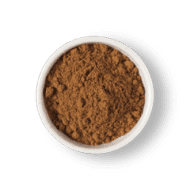 Jeera Powder
0.5 teaspoons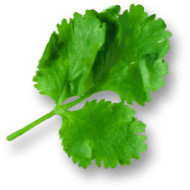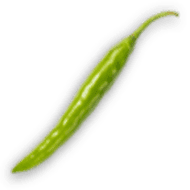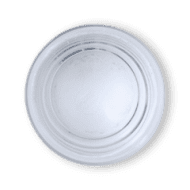 Directions
1
Fine chop onion, tomato, green chili, and coriander. Set aside. Heat little oil in a pressure cooker, add mustard seeds, chopped green chili, curry leaves and let it crackle. Cook till fragrant.
2
Add chopped onion and cook well. Add ginger-garlic paste and cook till rawness has disappeared. Add tomato and all powdered masala and add a little water. cook further.
3
Add the sprouts and water. Add salt to taste.
4
Cover the pressure cooker lid, let it cook on a medium flame. Give 3-4 whistles(15-20) mins.
5
Finish with chopped coriander and check the seasoning.
6
Serve the misal along with pav buns, lemon wedge, namkeen and chopped onion.
Success!
We hope you had fun making it! Enjoy the meal.