Kanda Poha
Kanda Poha is a traditional western cuisine made from beaten rice. It is a popular Maharashtrian breakfast recipe that is simple and healthy. There are several variants of this mouth-watering recipe and is common in every household across the country. Kanda Poha recipe is very simple and easy to prepare as it doesn't take much time. It can be prepared within minutes as the ingredients are readily ... available in most household pantry. It is not only a quick breakfast recipe, but it can be prepared for a quick lunch and as an evening snack with tea. Traditionally, when two families meet or during marriages, Maharashtrian Poha or Kanda Poha is prepared to offer the guests. As the name suggests, Kanda Poha refers to Poha or beaten rice prepared with onions. Poha or Pohe can be used in a variety of cooking methods depending on the places and has many regional names attached to it. To make it a healthy dish, you can add vegetables, cashews, and squeeze some lemon juice on the dish. Onion Poha or Kanda Poha is considered a staple diet due to its many health benefits and lesser preparation time. It is a probiotic and is considered healthy for the guts. It is rich in iron and is easily digestible and doesn't cause bloating, unlike other rice recipes. It is a great source of healthy carbohydrates and provides the required energy levels in the morning with a good breakfast. You can also make the onion poha recipe healthier by using coconut oil or olive oil while preparing the dish.
Nutrition Info. (per serving)
Ingredients
Dry Grocery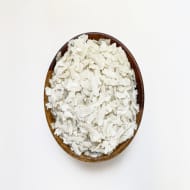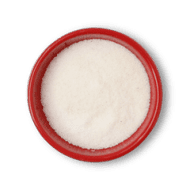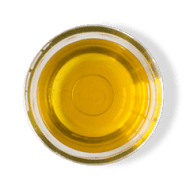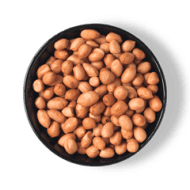 Peanut (with Skin)
2 tablespoons
Mustard Seeds
0.5 teaspoons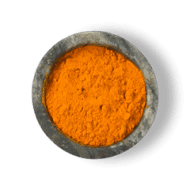 Turmeric Powder
1 teaspoon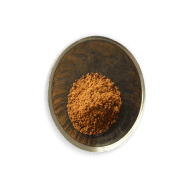 Jaggery Powder
2 teaspoons
Fruits & Vegetables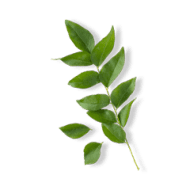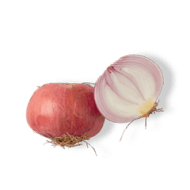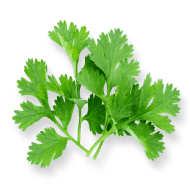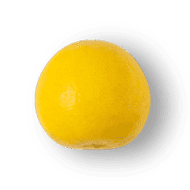 Other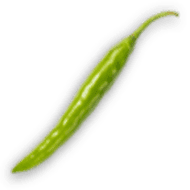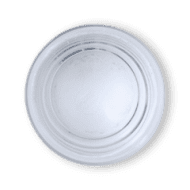 Directions
1
Take poha in a strainer, place the strainer under running water. Wash it and then place it over a bowl and let the water drain completely.
2
Chop green chilli and squeeze lemon juice, sprinkle and drizzle over the soaked poha, set aside. Chop the onion and coriander leaves, set aside
3
In a saucepan heat oil. add the mustard seeds and curry leaves. Add the peanuts and lightly saute till golden. Make sure peanuts do not burn.
4
Add chopped onion, lightly mix, then add the turmeric and red chilli powder and saute until masala cooks and onions turn translucent. Add some water then the jaggery powder and salt. Mix well.
5
On a low flame, add poha to the tadka and mix well. Sprinkle water as required.
6
Mix till everything is mixed well and all the poha is covered in masala. Sprinkle a little water and cover for a minute, make sure it's on a low flame so that poha doesn't stick to the bottom.
7
Check seasoning and garnish with chopped coriander. Serve hot
Success!
We hope you had fun making it! Enjoy the meal.