Veg Thukpa
The veg thukpa soup is a popular noodle soup in India, especially the North-eastern states. Thukpa is a generic Tibetan name for any soup or stew made with noodles. The soup which originated from Tibet also has its roots in China. The dish staple in Bhutan and Nepal migrated to north-eastern states of Assam, Sikkim and Arunachal Pradesh and became popular. This soup also has a strong fan base in H ... imachal Pradesh and Ladakh. The thukpa veg soup is a one-pot meal consisting of noodles, numerous vegetables in a soup base. It is perfect as a comforting and nutritious dish for the cold weather of north-eastern states. Now veg thukpa noodles are popular in other Indian states too due to its nutritious value and versatility. This easy to make noodle soup is perfect as the main course and can be had for lunch or dinner. The dish has all the nutrients and fibres from the different vegetables used and with crabs from the noodles makes for a tasty and complete dish. As thukpa veg soup is basically a spicy soup, when made for kids, spices can be avoided or used less. It is a perfect meal for their lunch box as it is made with many vegetables. The veg thukpa recipe can be made in various variations as per one's taste. Different kinds of noodles and vegetables can be used to make the thukpa veg recipe variations. Some people also make it with boiled rice instead of noodles. A Chinese dish variation is made with momos instead of noodles.
Nutrition Info. (per serving)
Ingredients
Dry Grocery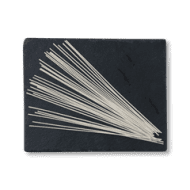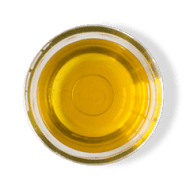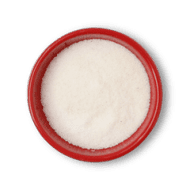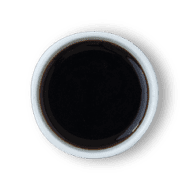 Light Soy Sauce
2 teaspoons
Vegetable Local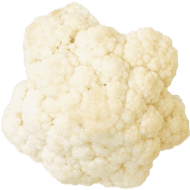 Fruits & Vegetables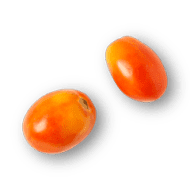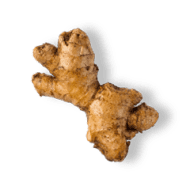 Other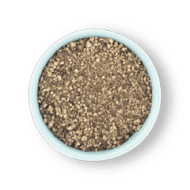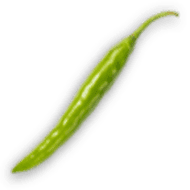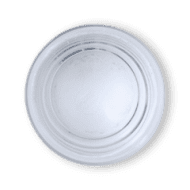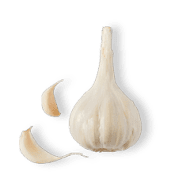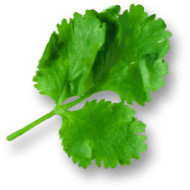 Directions
1
Heat water in a pan, add water, oil and noodles. Boil.
2
Once it's done strain the noodles. Keep the noodles stock aside. Spread noodles on a clean plate for it to cool down faster that also prevents it from overcooking.
3
Heat oil in a heavy bottom vessel. Add chopped ginger and garlic. Saute for a few mins.
4
Add the vegetables . Saute lightly for a couple minutes.
5
Season with salt and pepper. Add the stock from noodles.
6
Add soya sauce and simmer for a few minutes for all flavours to blend together
7
Check the seasoning and add the boiled noodles. Cook for a couple more minutes. Serve hot.
Success!
We hope you had fun making it! Enjoy the meal.