Apple Crumble
Apple Crumble is one of the most delicious recipes out there hands-down. If you don't agree with us, you're missing out! We're not even kidding! It's a billion times easier to make when compared to other desserts and you just can't beat the crumbly texture that tops the traditional apple filling. When it comes to making Apple Crumble restaurant-style, using Granny Smith Apples is our favourite. Yo ... u can visit your nearest farmer's market and even use green apples if you want. The tartier the apple and crispy the texture, the better the flavour will come out. Grease your dish with a lot of butter since that makes the crust perfect. You can go with grass-fed melted butter since that's the healthiest and loaded with nutrition. You can garnish your Apple Crumble dessert with chopped nuts like cashews for an added crunch. Enjoy our recipe and make sure to watch our Apple Crumble video to learn how to make the dessert today. You don't need to peel the skins of the apples if you don't want to. It won't affect the taste and is a good way to add in more nutrition. Get creative with our recipe and learn how to make Apple crumble at home today with us.
Nutrition Info. (per serving)
Ingredients
Dry Grocery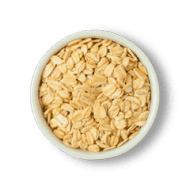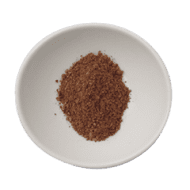 Cinnamon Powder
3 teaspoons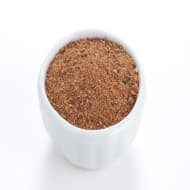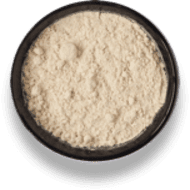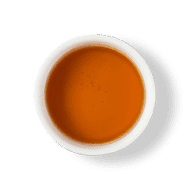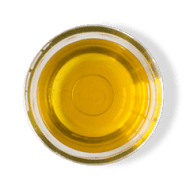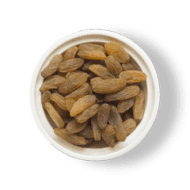 Other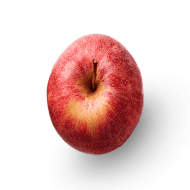 Directions
1
Preheat the oven at 180 degrees C. Grease a casserole or cake tin with a little oil. Set aside.
2
Roughly chop walnuts and raisins. Transfer it to a bowl along with oats, half of cinnamon, honey and oil. Using your fingers stir until crumbly.
3
Wash and cut the apple with skin. Add it to a bowl along with whole wheat flour, cinnamon and nutmeg. Toss to coat evenly.
4
Transfer the apple filling to the prepared dish and gently press down with a spatula. Sprinkle the oatmeal crumble topping evenly.
5
Bake at 175 degrees c for 20-25 min until apples are tender and crumble gets crispy.
6
Remove from the oven and let it cool down a bit. Serve warm.
Success!
We hope you had fun making it! Enjoy the meal.