Corn Chaat
Whether you have unexpected guests at home or need a plateful of munchies to accompany your evening tea, corn chaat is the perfect pantry staple for any occasion. Made with a mix of corn kernels tossed with veggies and condiments of your choice, it offers a healthy way to include whole grains in your family's daily menu. Chaat has been one of the most humble street food since the Mughal era that h ... as now achieved a global appeal. American sweet corns have however made this savory corn chaat recipe come under the international culinary spotlight. If you're on a vegan diet, this super-easy corn chaat recipe is sure to tickle your taste buds with its lip-smacking flavors. You can make corn chaat restaurant style at home and binge in-between meals to kill your hunger pangs. Younger kids can be given one serving of this dish per day as an after- school snack. If you're on a vegan diet, prepare corn chaat at home using a handful of ingredients that can be easily found in the kitchen. As sweet corn kernels are extremely versatile, this recipe can be customized to be sweet, tangy or spicy as per your preference. Roast the kernels well it turns aromatic. Add green chilies if you're treating this dish as a salad recipe. Sprinkle lemon juice on top for a lemony twist. Adjust the spice level of the chaat for making it kid-friendly. Skip boiling if you're using frozen corn kernels. A dollop of butter or crispy sev on top makes a warm cup of corn chaat taste simply irresistible.
Nutrition Info. (per serving)
Ingredients
Dry Grocery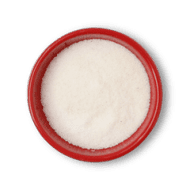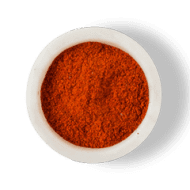 Red Chilli Powder
1 teaspoon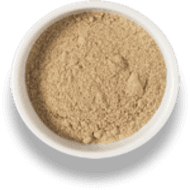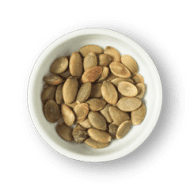 Pumpkin Seed
0.5 teaspoons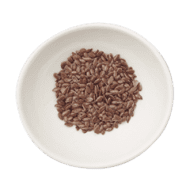 Fruits & Vegetables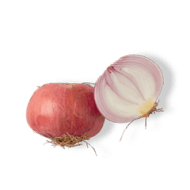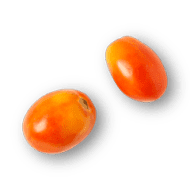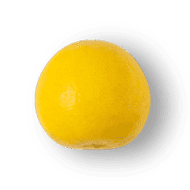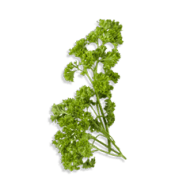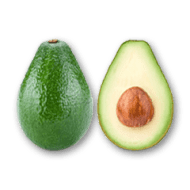 Other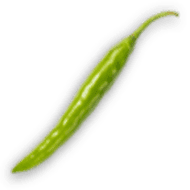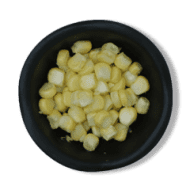 Directions
1
Fine chop the parsley, green chilli, tomato, onion and keep it aside. Clean the avocado and cut into dices.
2
Blanch the corn kernels in boiling water for 3-4 minutes and drain.
3
On a slow flame dry toast flax seeds and pumpkin seeds. Set aside.
4
Take a bowl, combine corn, veggies and spices. Mix well.
5
Finish it with lemon juice and sprinkle toasted seeds. Serve.
Success!
We hope you had fun making it! Enjoy the meal.