Palak Paneer
Palak Paneer is a vibrant and visually appealing dish that just satiates the hunger pangs instantly. The two flavours are made for each other and complement so beautifully, that it is hard to resist a bite of it when served. By making this Palak Paneer at home, you can now enjoy cottage cheese bits in a warm spinach puree curry which makes for a mouth-watering meal. Popular in North India, Palak P ... aneer is had with roti, naan or puri. Easy to cook, learn how to make Palak Paneer by following this Palak Paneer video. It is ideal for lunch and dinner parties and can be served with matar pulao, cucumber raita to make for a divine combination. Suitable for vegetarians, vegans can substitute it with tofu as well. This Palak Paneer restaurant style is also an easy way to sneak in the green to kids who otherwise dislike having greens in chopped form. You can substitute the cashews with fresh cream to add a buttery taste and lessen the bitterness of the spinach leaves. A delectable dish, this can be made in less than half an hour and is ideal to pack in lunch boxes too.
Nutrition Info. (per serving)
Ingredients
Dry Grocery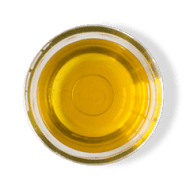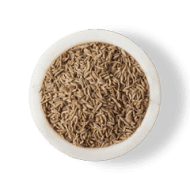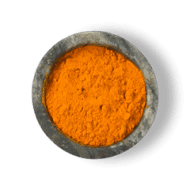 Turmeric Powder
1.5 teaspoons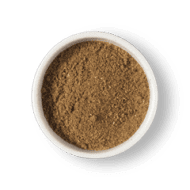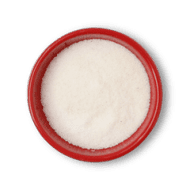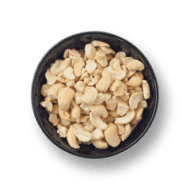 Cashewnut (2 Piece Split)
2 tablespoons
Fruits & Vegetables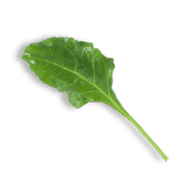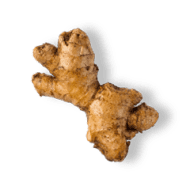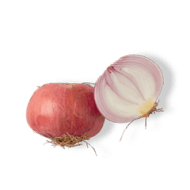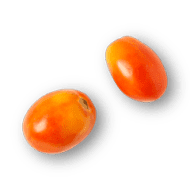 Dairy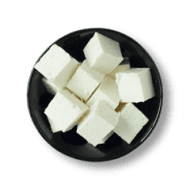 Other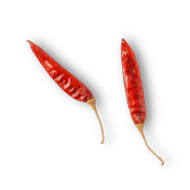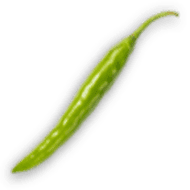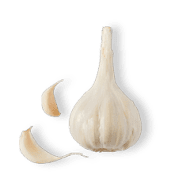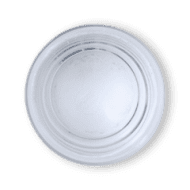 Directions
1
Fine chop the onion, tomato, ginger, garlic, and green chili, set aside. Wash the spinach properly. Shred the spinach well.
2
Heat oil in a pan, add cumin seeds, whole red chilli and allow it to crackle. Add chopped garlic saute it till golden golden color now add chopped onion and cook till golden brown color.
3
Add turmeric powder and cook for a minute. Add chopped ginger well. Add shredded spinach and cook till it gets mashy.
4
Add tomato along with powdered spices except garam masala and cook till tomato gets mushy.
5
Once the spinach gets cooked remove it from the heat and cool down, make a fine paste of the cooked spinach.
6
Take out the spinach puree in the pan add little water along with paneer dices. Allow it to cook till it gets a thick consistency.
7
Finish it with garam masala served hot with chapati or paratha.
Success!
We hope you had fun making it! Enjoy the meal.