Banarasi Dum Aloo
Banaras is a food lover's paradise as it is home to a number of delicious dishes. This place is famous all over the country for its food and the recipe that we have for you too has its roots in Banaras. If this dish had to be described in just a sentence, it would be something on the lines of fried baby potatoes submerged in a thick, rich tomato gravy but that wouldn't do justice as the deliciousn ... ess of it is something that is difficult to put in words. Now, this Banarasi Dum Aloo recipe is a step up from your beginner level recipes but that doesn't mean that beginners can't take a go at it. If you listen to the instructions given in the Banarasi Dum Aloo video tutorial carefully and follow them precisely, there's no doubt that you will absolutely nail it. You would require about 40 minutes in total to make this dish and it serves up to 4 people. An important thing to remember about Banarasi Dum Aloo is that it doesn't contain onion or garlic. However, if you like them in your gravy, feel free to add them. Spiced with Red Chilli powder, this dish is seasoned with other spices including Coriander powder and Turmeric powder and Cumin while Green Cardamom and cloves give it a dash of freshness. Made with just 3 teaspoons of oil, this dish is low on calories. So, don't worry if you are on a diet as it won't mess with your diet. Perfect for both lunch as well as dinner, it tastes wonderful when paired with some hot Rotis, Parathas and Naan. Quick tip: Remember to cook the potatoes in oil till they form a golden brown exterior that's slightly crispy.
Nutrition Info. (per serving)
Ingredients
Dry Grocery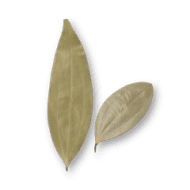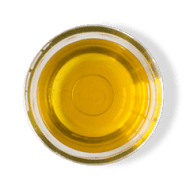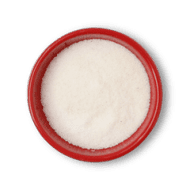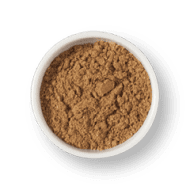 Coriander Powder
1 teaspoon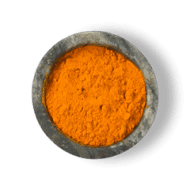 Turmeric Powder
0.5 teaspoons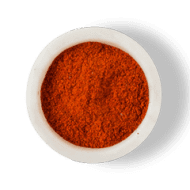 Red Chilli Powder
1 teaspoon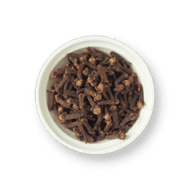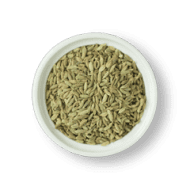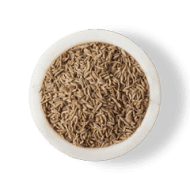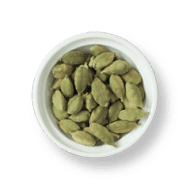 Fruits & Vegetables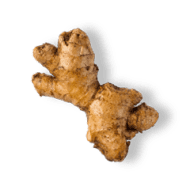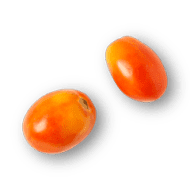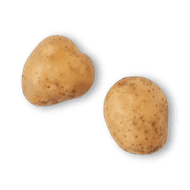 Dairy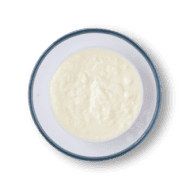 Other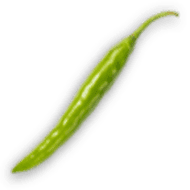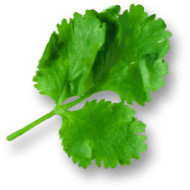 Directions
1
Dry roast all ingredients for the gravy powder (cloves, cumin seeds, fennel seeds and cardamom pods) on a slow fire till aromatic. Once done, cool it down and make a fine powder
2
Fine chop the ginger, green chilli, coriander leaves, tomato and set aside
3
Wash the potato thoroughly. Do not peel. Place in water with salt and bring it to boil till it is cooked through. Drain it. Keep the potato aside to cool down
4
Prick the potato with a fork and saute it in a pan with a little oil and salt. Cook the potato till it turns crispy and golden
5
In another pan, heat oil and add bay leaf. Saute. Add fine chopped ginger, green chilli and cook till rawness goes away
6
Add chopped tomato and powdered spice. Mix well and cook till masalas cook through and tomatoes soften and mash
7
Add whisked yogurt and mix well with the cooked tomatoes. Stir continuously so that the mixture does not split. Add all other powder spices and mix well with the gravy
8
Lower the flame and simmer till all the flavors of the curry have blended well. Check the seasoning and texture. it should be semi-thick and slightly chunky. Garnish with chopped coriander
9
Serve hot along with roti or rice
Success!
We hope you had fun making it! Enjoy the meal.