Bharwa Bhindi
A simple and flavourful side dish loved across India - Bharwa Bhindi, stuffed okra or ladies' finger is comfort food. Pair it with hot fluffy tawa phulkas, wheat flour parathas or serve it with kadhi chawal as a side dish. The dry sabzi is relished across the country with each home having its own variation and twist to the dish. Loved by children and adults alike, Bharwa Bhindi is mildly spiced wi ... th basic masalas and a generous portion of coconut and dry coriander seeds. Cook it over the flame in an open pan or toast it in the microwave as per your convenience. The crispier version can be enjoyed like a starter. Add it as a delicacy in the elaborate brunch menu or make Bharwa Bhindi at Home for a regular meal in less than 20 minutes. Loaded with essential carbs, edible fibre and proteins, Bharwa Bhindi is easy to cook even with basic culinary skills. Okra probably originated somewhere in Ethiopia as a wild edible plant. There is recorded history of its cultivation as early as 12th century B.C. in ancient Egypt. From there it spread through North Africa, Middle East through traders and then across the world.
Nutrition Info. (per serving)
Ingredients
Dry Grocery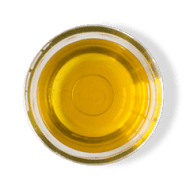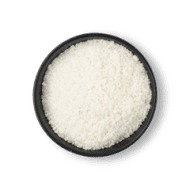 Dessicated Coconut Powder
2 tablespoons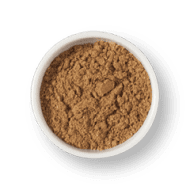 Coriander Powder
4 teaspoons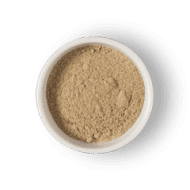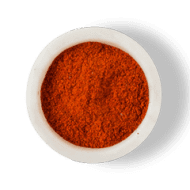 Red Chilli Powder
2 teaspoons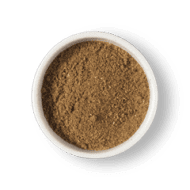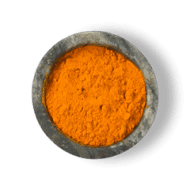 Turmeric Powder
2 teaspoons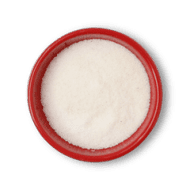 Fruits & Vegetables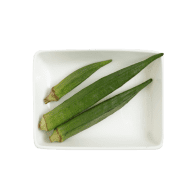 Ladies Finger (regular)
450 g
Other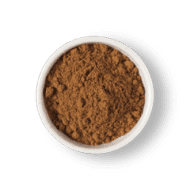 Directions
1
Cut each bhindi from head to tail, making a slit in the center (enough to stuff the bhindi). Set aside. Do not cut through and through
2
On another side, heat 1 teaspoon oil in a pan. Add dessicated coconut and saute till it turns a light golden color. Add all masala powders and saute it for a few minutes. Add salt
3
Once the masalas cook through, set aside to cool
4
Stuff each slit okra with the masala mixture well enough so that the mixture does not fall out
5
Heat oil in a pan and add stuffed okra. Saute it well till it sears on the outside. Cover it with a lid and allow it to cook on slow fire till it turns soft
6
Serve hot with chapati or paratha
Success!
We hope you had fun making it! Enjoy the meal.