Easy Shakshuka
A delicious blend of flavours, Shakshuka is a perfect breakfast recipe with eggs, colourful vegetables and a combination of flavourful spices cooked to perfection. Loaded with proteins, fibre and essential carbs, it takes about 20 minutes to make this version of Easy Shakshuka with basic cooking skills. So, whether you are preparing breakfast for full family or a staying alone away from family, yo ... u can make restaurant like Easy Shakshuka at Home. Shakshuka is said to have its origin in Mediterranean culture and received the Arabic name as it gained popularity in the Middle East and North African region. Tunisia, Israel, Palestine, Turkey, Yemen, and many other countries claim the origin of the dish with a slight variation in the recipe. Eggs are recommended to be included in daily diet. The nutrient-rich eggs provide 40% of your daily requirements of vitamin D. It is a rich source of folate, riboflavin (vitamin B2), selenium, vitamin A, E, B5, B12, K, B6, calcium, copper, zinc, iron, iodine, phosphorus and other essential vitamins and minerals. Avocados are anti-inflammatory and help relieve arthritis pain, regulate blood pressure, boost fertility, and improves digestion. The powerhouse of nutrients is a good source of folate and good for eye health and heart health. The colourful vegetables like capsicum, tomatoes, onions, spinach not only make the food look inviting but also adds to the nutritional level of the dish. Parsley, spices and other herbs add more flavours to this Easy Shakshuka.
Nutrition Info. (per serving)
Ingredients
Dry Grocery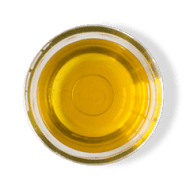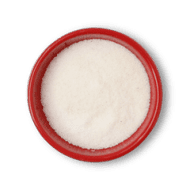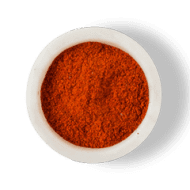 Red Chilli Powder
0.25 teaspoons
Fruits & Vegetables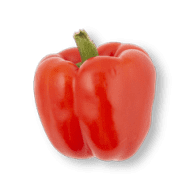 Capsicum Red-regular
0.5 unit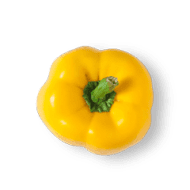 Capsicum Yellow (regular)
0.5 unit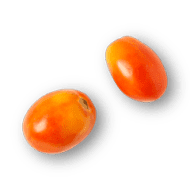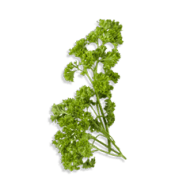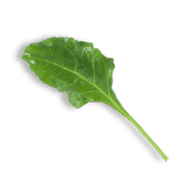 Spinach W/o Roots
0.5 cups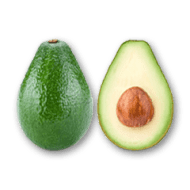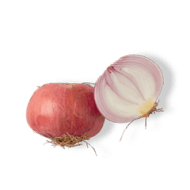 Other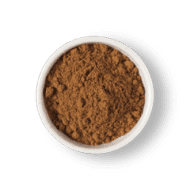 Jeera Powder
0.5 teaspoons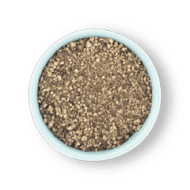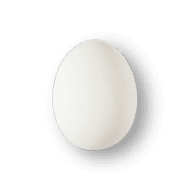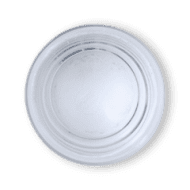 Directions
1
Fine chop onion, bell pepper, parsley and garlic. Set aside. Chop the tomatoes and cut spinach into thick strips.
2
Heat oil in a pan, add chopped garlic and saute. Add onion and cook until translucent. Add bell pepper, chopped tomato along with salt, cumin powder and black pepper. Saute for a min then add water and cook.
3
Saute the veggies and sprinkle chili powder. Simmer to cook the tomato. Add spinach and saute to cook. Then slow down the flame.
4
Using the spatula make 3 indentations in the sauce. Gently crack the egg into each indention.
5
Still, on a low flame, cover the pan with a lid and let it cook until the egg white sets.
6
Finish it with chopped parsley and avocado slices. Serve hot.
Success!
We hope you had fun making it! Enjoy the meal.