Chicken Keema
Are you at your wit's end cooking for a bunch of chicken lovers? Chicken is very healthy, but it can be boring to make chicken curry all the time. If you like to mix it up and learn new chicken recipes, you will find chicken keema to be something that needs to be on your know-how list of things to cook. Not only can chicken keema be enjoyed with just some roti or naan, but it can be used to spice ... up many different dishes as well. Once you have your basic chicken keema recipe down, you will be able to experiment with many other recipes as well. Chicken keema can be enjoyed by those of all ages since it is easy to chew and digest. It is perfect for chicken loving elderly folk and for young children who have been recently weaned onto solids but have not gotten the hang of biting and chewing larger pieces of chicken. Chicken is said to be good for boosting the immunity system, so it is a good way to boost the immunity of your family through simple daily meals. You can also make good use of your chicken keema recipe when you are hosting a get-together, or it can be used for a simple but enjoyable family meal. It is safe to say that you cannot really go wrong with making some delicious chicken keema for everyone to enjoy.
Nutrition Info. (per serving)
Ingredients
Menu Item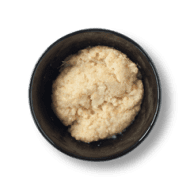 Ginger Garlic Paste
2 teaspoons
Dry Grocery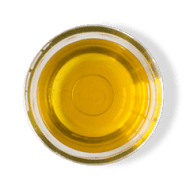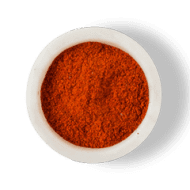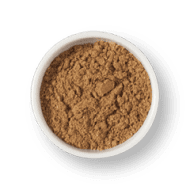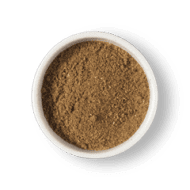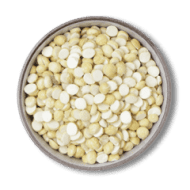 Roasted Chana Dal
1 teaspoon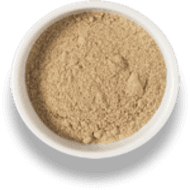 Fruits & Vegetables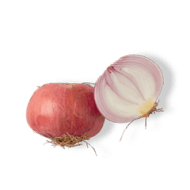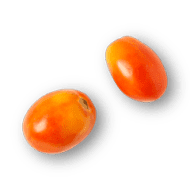 Poultry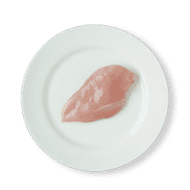 Other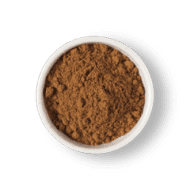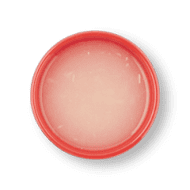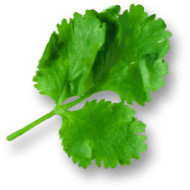 Directions
1
Heat Oil in a pan. Add Ginger Garlic Paste. Sauté until golden brown.
2
Add chopped Onion and sauté until golden brown.
3
Add Red Chilli Powder, Cumin Powder, Coriander Powder, Chat Masala, Roasted Chana Dal Powder, and Garam Masala. Cook it for sometime.
4
Add the chopped Tomatoes and cook until mushy.
5
Add minced Chicken to the mixture and sauté it.
6
Add Lemon Juice and chopped Coriander.
7
Pour the Keema out in a bowl.
Success!
We hope you had fun making it! Enjoy the meal.