Aloo Bhaji
The humble aloo bhaji is one of the most popular potato recipes in the country enjoyed by everyone. It primarily goes with poori and chapati as a side dish that is both delicious and nutritious. Like many other simple Indian dishes, the aloo bhaji recipe ingredients are found in all kitchens and there's no limit to how much you can tweak the flavors to go with your main item. Besides the rotis and ... pooris, a good aloo bhaji gravy recipe can have enough flavor and texture to be had with plain rice. The origins of this Indian dish can be traced back to Maharashtra. Going by history, the British loved the South Indian aloo bhaji recipe by the maharaja's cooks so much that they requested their own cooks to add it to their regular menu. The texture of mashed potatoes and the strong flavor of the spices also makes it a favorite with children who would gleefully agree to pack it for school and even have it as an evening snack. When it comes to Indian street food, you will find the dosa-walas with a ready stack of boiled potatoes in their inventory which is quickly converted into fresh subzis for the hungry queue waiting for their turn. Alu bhaji is also popular for preparing fritters loved by street food enthusiasts. The fried 'bondas' and 'samosas' served with diced onions and a dip or chutney on the side is a delicacy. Needless to say, potatoes are an essential part of the Indian diet.
Nutrition Info. (per serving)
Ingredients
Dry Grocery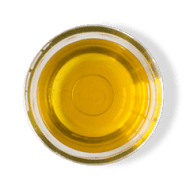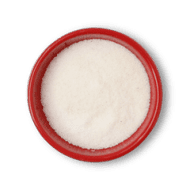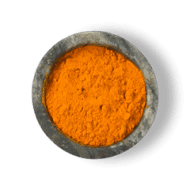 Turmeric Powder
0.5 teaspoons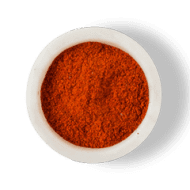 Red Chilli Powder
1 teaspoon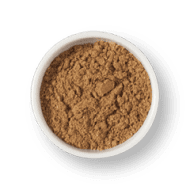 Coriander Powder
1 teaspoon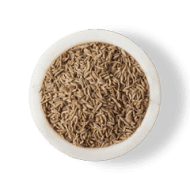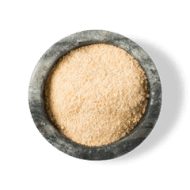 Fruits & Vegetables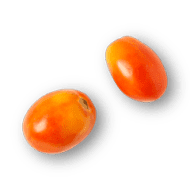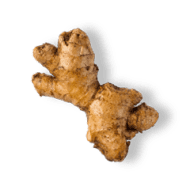 Other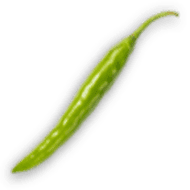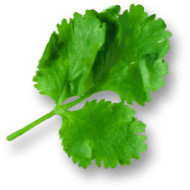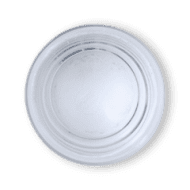 Directions
1
Boil the potatoes. Once cooled peel and break roughly in hand.
2
Heat oil in a heavy bottom vessel add cumin seeds saute, add hing and saute for a few seconds.( do not burn the hing )
3
Add ginger saute until the redness disappears, then add green chilli.
4
Add turmeric powder and red chilli powder and the tomatoes. Cook well. Add coriander powder and salt saute well.
5
Add potato in the masala & stir well.
6
Add water and close the lid. Cook for 5-7 min on a low flame . Check the consistency and seasoning.
7
Garnish with chopped coriander leaves. Serve hot.
Success!
We hope you had fun making it! Enjoy the meal.