Paneer Korma
Paneer or Indian Cottage cheese is a special ingredient in making any Indian household dish. It can be relished in many special ways and one such variety is the Paneer Korma, a Mughlai dish. It is a classic North Indian dinner recipe made with very simple ingredients and is a healthier option to Paneer Butter Masala. Its rich and creamy gravy is often a vegetarian delight often served with Jeera r ... ice or Tandoori Roti. To indulge in a healthier Paneer Korma Recipe, include a mix of vegetables like gobi, baby corn, or carrots along with the Paneer cubes. Paneer Korma is a special Indian dish served during many festivities and occasions. It has a unique rich taste and the cashew-coconut paste makes an exemplary combination. It has been a popular royal cuisine since the Mughal period and is continuing to rule every Indian kitchen at present. The versatility of paneer makes it an even more popular and demanding recipe for the North Indian Cuisine. Paneer Malai Korma is another popular variant of the same when it is prepared with similar paneer korma ingredients along with milk cream and other spices. It gives a rich flavour with a sweet taste and a touch of sourness. If you are thinking of making paneer recipes for your dinner party or family get-togethers, the mouth-watering Paneer Korma dish will be fondly savoured by all. Pair it with Basmati rice for the main course meal or wrap it into a roll with a Chapati for your evening snacks.
Nutrition Info. (per serving)
Ingredients
Dry Grocery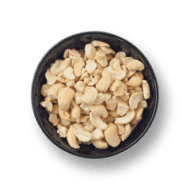 Cashewnut (2 Piece Split)
2 pieces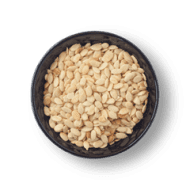 Watermelon Seeds
1 teaspoon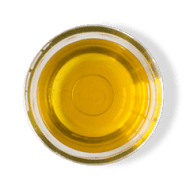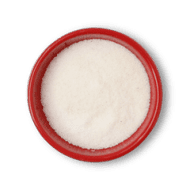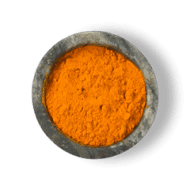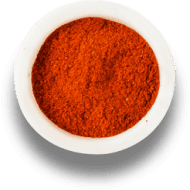 Red Chilli Powder (kashmiri)
1 pinch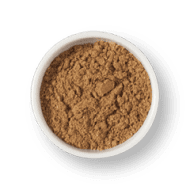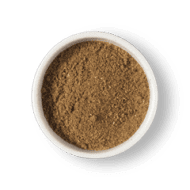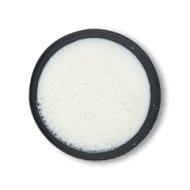 Menu Item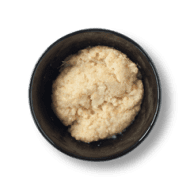 Ginger Garlic Paste
1.5 teaspoons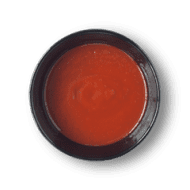 Fruits & Vegetables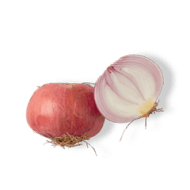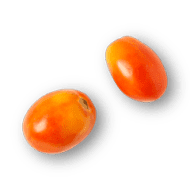 Dairy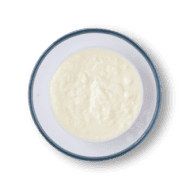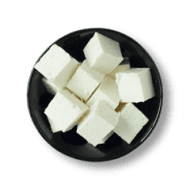 Other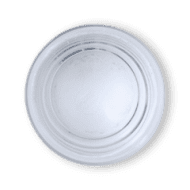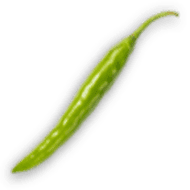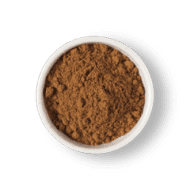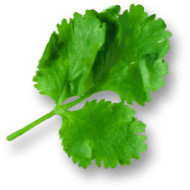 Directions
1
In a bowl, add Water, broken Cashew Nuts, Magaz and keep aside for soaking. Soak for 30 min.
2
In a heavy bottom vessel, add Water, Broken Cashew Nuts, Magaz bring to boil. Drain the Water and keep aside.
3
In a blender, add boiled broken Cashew Nuts, Magaz and make a paste.
4
Remove to a bowl and keep aside.
5
Heat Oil in a pan. Add Ginger Garlic Paste and saute.
6
Add chopped Onion, Salt. Saute till Golden Brown.
7
Add Turmeric Powder, Kashmiri Red Chilli Powder and cook for a minute.
8
Add chopped Tomatoes and cook till mushy.
9
Remove to a bowl and keep aside.
10
Heat Oil in a pan add Ginger Garlic Paste, and saute till Golden Brown.
11
Add chopped Green Chilli and saute.
12
Add Coriander Powder, Cumin Powder, Garam Masala and cook.
13
Add Onion Tomato Masala, Tomato Puree, Cashew Magaz Paste, Salt and cook.
14
Add Milk and Curd. Cook for sometime.
15
Add Paneer and cook for sometime.
16
Remove to a bowl. Garnish with chopped Coriander and beaten Curd.
Success!
We hope you had fun making it! Enjoy the meal.