Jeera Rice
If anyone in India is asked to name one main course dish that is famous across Indian restaurants and every other dining table, then it will be jeera rice. Mostly a part of north Indians cuisine, jeera rice is served everywhere in India. One of the reasons people enjoy this - cumin seed infused rice is because it is the easiest, healthiest, and most satisfying food to cook. It takes only around 20 ... minutes to prepare this dish with pre-cooked rice using this jeera rice recipe. Some jeera rice recipes use green chillies and white rice instead of brown, either are perfect to make it work. Jeera rice is both a main course and a side dish, therefore, the serving size may vary. People of any age group can enjoy this main course with lentils, curries, veggies, various sauces, or their preferred side dishes. Another way to enjoy the earthy, smoky, and spicy flavoured jeera rice is to have it without any side dish or curry as the flavour of cumin infused in rice gives a unique taste that has its own identity. If you like, you can add jeera rice to your daily diet plan as jeera rice is extremely healthy for your body. Jeera rice is super healthy for kids, adults, and elderly people as it is a great source of rich carbohydrates. It is also high in plant compounds, is gluten-free, and easy to digest making it a perfect main course or a side dish. To add a little bit of spiciness to the dish, you can add about two to three finely chopped green chillies with cumin.
Nutrition Info. (per serving)
Ingredients
Dry Grocery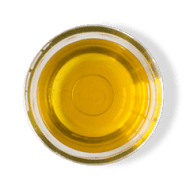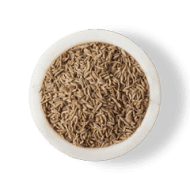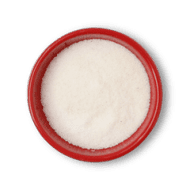 Other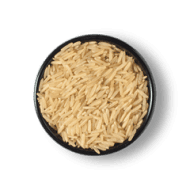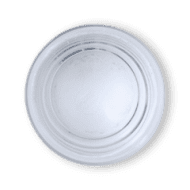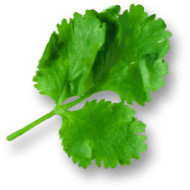 Coriander Leaves
0.25 cups
Directions
1
In a bowl, soak Brown Rice in Water for 30 mins. Cook the Rice & keep aside.
2
In a pan, add Oil & Cumin Seeds. Saute for less than a minute.
3
Add cooked Rice and Salt. Saute.
4
Add chopped Coriander Leaves. Mix well.
5
Garnish with chopped Coriander Leaves.
Success!
We hope you had fun making it! Enjoy the meal.