Bisi Bele Bhath
A traditional spicy dish from Karnataka , India, Bisi Bele Bhath is addictive.Served piping hot with dollops of ghee and an accompaniment of raita, condiments or fried papads, it is hard to say no to. The victims of the fast age who struggle to make variety of dishes for the dining table to tick the nutrient boxes can find their refuge in this Bisi Bele Bhath recipe. A one-pot dish, it can now be ... made with readymade Sambar powder or even Bisi Bele Bhath powder. There is a lot of scope for improvement to the Bisi Bele Bhath description and one need not stick to the ingredients mentioned. Apart from vegetables, beans and legumes could to be tossed to make it protein rich. A combination of lentils, rice and vegetables, Bisi Bele Bhath is a South Indian equivalent of kichdi served in North India. A one-pot meal that packs up carbohydrates, protein and vitamins, you can now make Bisi Bele Bhath at home by following this simple recipe. Out of the many dishes from Karnataka, this one deserves the spotlight. Fragrant with the medly of the spice powders that blend with the rice, lentils and vegetables it is a scrumptious meal by itself. If you have learnt how to make Bisi Bele Bhath, then just enjoy the wafting smell of the aroma of the dish in your kitchen each time you make it and serve it to all age groups.
Nutrition Info. (per serving)
Ingredients
Dry Grocery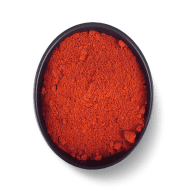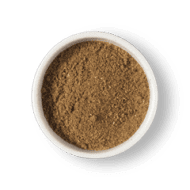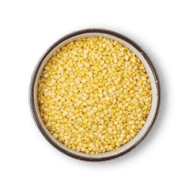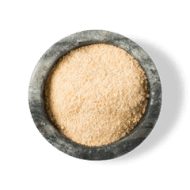 Asafoetida/hing
0.5 teaspoons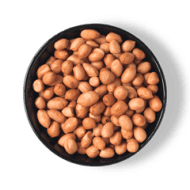 Peanut (with Skin)
2 tablespoons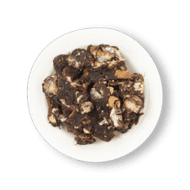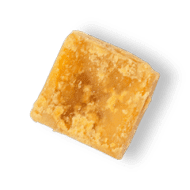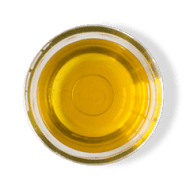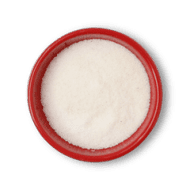 Fruits & Vegetables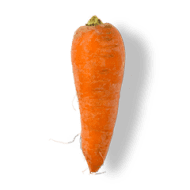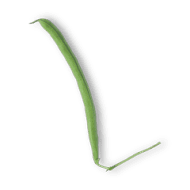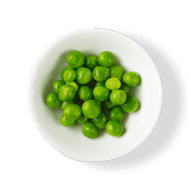 Peeled Green Peas
0.5 cups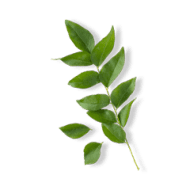 Other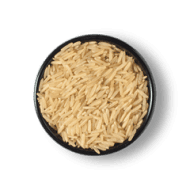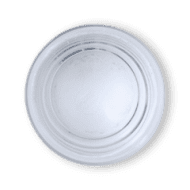 Directions
1
Heat oil in a pan, add peanuts and saute till it turns slightly brown in color. Now add the add mustard seeds, curry leaf & hing and saute well .
2
Add all spices with dice vegetable and saute well.
3
Add soaked rice and dal, add water. Add tamarind water and jaggery. Mix well.
4
Cover it with lid and allow it to cook on low flame.
Success!
We hope you had fun making it! Enjoy the meal.