Chicken Chettinad
One of the crown jewels of the Chettinad cuisine, Chicken Chettinad is a popular dish from the southern Indian region of Chettinadu, Tamil Nadu. If you enjoy some spice in your chicken, you'd love this preparation. If you're not very fond of spice, you can choose to tone down on the heat when you make this Indian dish. Spiced up or not, there's no doubt that this chicken dish can leave you reachin ... g out for more. Have you only been eating this flavourful dish at a restaurant? If yes, and you'd like to make it at home, then now's the time! Learn how to make Chettinad Chicken gravy right at home and bring that southern spice palate straight to your table. If you're trying your hand at South Indian cuisine, a Chicken Chettinad recipe can be a handy addition to your cookbook. It brings the goodness of ground spices right onto your plate, with a local flavour that is hard to forget. You can pair it with boiled rice or some rotis and you've got a proper meal for the day. It can be a great choice of main course for lunch, dinner or a special occasion. As the traditional Chicken Chettinad fry recipe is quite heavy on spice, you may want to give it to kids in small portions or prepare a less spicy variety for them. When it comes to chicken, eating healthy doesn't have to mean eating bland. With the right proportions of healthy spices and healthier preparation methods, it can be both appealing to your taste buds and good for your body.
Nutrition Info. (per serving)
Ingredients
Poultry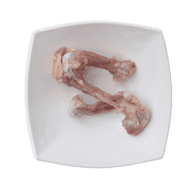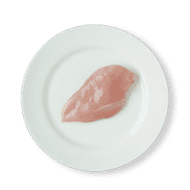 Dry Grocery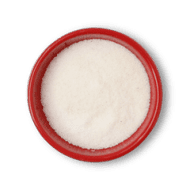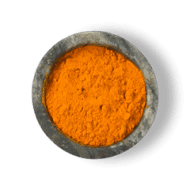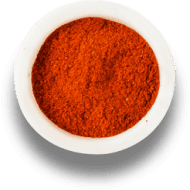 Red Chilli Powder (kashmiri)
1 pinch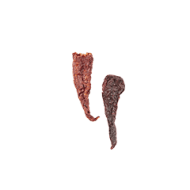 Red Chilli (kashmiri)
1 unit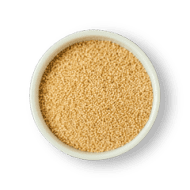 Coriander Seeds
0.5 teaspoons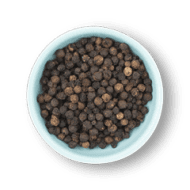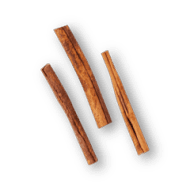 Cinnamon Sticks
1 small piece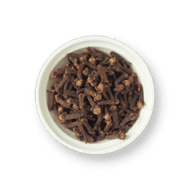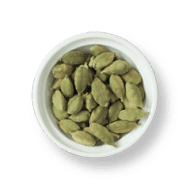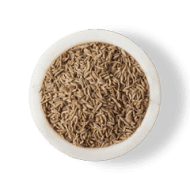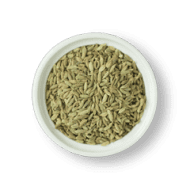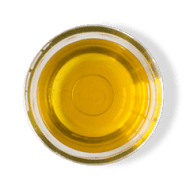 Mustard Seeds
0.5 teaspoons
Fruits & Vegetables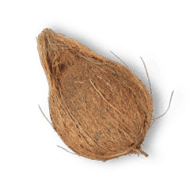 Coconut (big)
0.5 teaspoons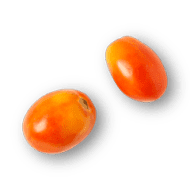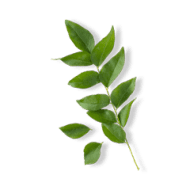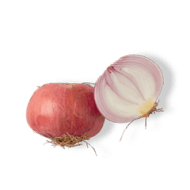 Menu Item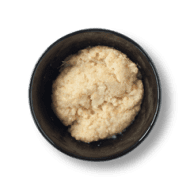 Ginger Garlic Paste
1 tablespoon
Other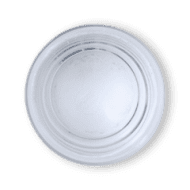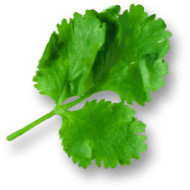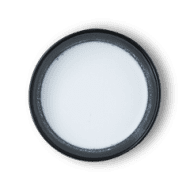 Coconut Milk
0.5 teaspoons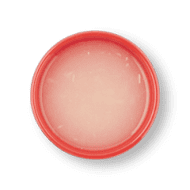 Directions
1
In a heavy bottom vessel, add Water and Chicken Bones and bring to boil.
2
Remove to a bowl and keep aside.
3
In a bowl, add Turmeric Powder, Red Chilli Powder, Salt, Chicken cubes and mix well. Keep for 2 hours to marinate.
4
In a pan, add Kashmiri Red Chilli, Coriander Seeds, Black Pepper Corn, Cinnamon Sticks, Cloves, Green Cardamom, Cumin Seeds, Fennel Seeds, Coconut and roast till aromatic.
5
In a blender, add roasted ingredients, Water and make a fine paste.
6
Remove to a bowl and keep aside.
7
In a blender, add quarter shaped Tomato and make a paste.
8
Remove to a bowl and keep aside.
9
In a baking tray, place the marinated Chicken and bake in an oven for 20 min at 200 degree C.
10
Remove to a bowl and keep aside.
11
In a pan, add Oil, Mustard Seeds, Curry Leaves and saute till they crackle.
12
Add chopped Onion and saute till light Brown.
13
Add Ginger Garlic Paste and saute till raw flavour disappears.
14
Add Tomato Puree and cook on low heat.
15
Add Chettinad Masala and cook till aromatic.
16
Add Chicken Stock, Salt, Coriander Leaves and cook till thick curry consistency is achieved.
17
Add Coconut Milk, Lemon Juice and cook.
18
Add baked Chicken and cook for sometime.
19
Remove to a bowl and garnish with chopped Coriander Leaves.
Success!
We hope you had fun making it! Enjoy the meal.