Kashmiri Rajma
A lip-smacking dish flavoured by tomato puree slow-cooked in a loch full of tasty Indian spice, the Rajma Kashmiri is a much-loved curry. Kashmiri black rajma is a vital legume to incorporate in your diet. Originally procured from a herbaceous plant, haseolus vulgaris, they are the first choice replacement to red meat or dairy, perfect without any added calories or saturated fats. Kashmiri rajma ... benefits go way beyond controlling cholesterol. Kashmiri rajma is referred to as "poor man's meat" for this reason- 27% of the total calorie content is just pure phaseolin (a form of protein). With traces of minerals like molybdenum, folate, copper, and manganese- Kashmiri rajma nutrition is essential for strengthening bones and facilitating growth. Kidney beans also have a relatively high proportion of amylose (starch) compared to other dietary sources. a slow-release carb, with digestion taking longer and promoting a more gradual rise in blood sugar levels- kidney beans are ideal for people with type 2 diabetes. The alpha-galactosides (insoluble fibres) in Kashmiri rajma play a substantial role in weight management, Through the quaint, beautiful alleys of Srinagar, you're sure to find delectable dishes made of the exotic Kashmiri rajma masala. Comfort food at best, and simply delicious with its smoky essence, it is sure to satiate you.
Nutrition Info. (per serving)
Ingredients
Dry Grocery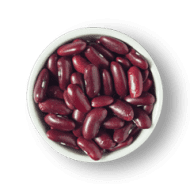 Kashmiri Rajma
2.5 tablespoons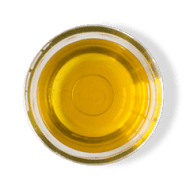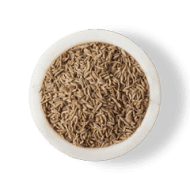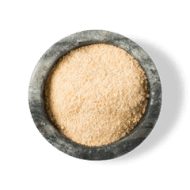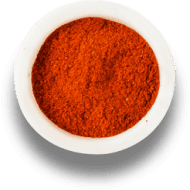 Red Chilli Powder (kashmiri)
1 pinch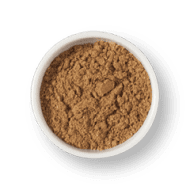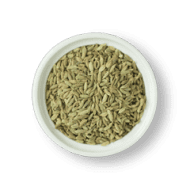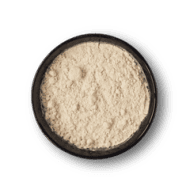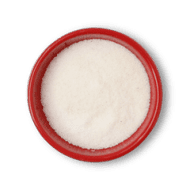 Fruits & Vegetables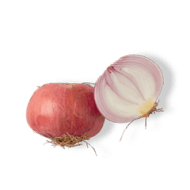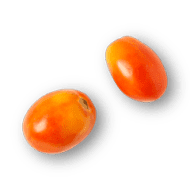 Menu Item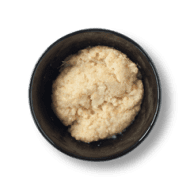 Ginger Garlic Paste
0.25 teaspoons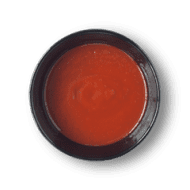 Other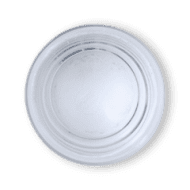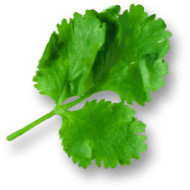 Directions
1
Soak the Rajma for 6 hours.
2
Wash the Rajma and then boil it with water.
3
Make sure that the Rajma is well cooked.
4
Heat Oil in a pan, add the Cumin Seeds and let it crackle.
5
Then add the Hing and saute.
6
Add the sliced Onions and saute till it is light brown.
7
Then add the Ginger Garlic Paste and saute well till the raw flavor disappears.
8
Add the sliced Tomatoes and cook till it turns mushy and forms a thick consistency.
9
Add Red Chilli Powder & Coriander Power and saute.
10
Now add the Tomato Puree and simmer for about 10 minutes.
11
Add the boiled Rajma along with the liquid and cook well till a semi thick consistency gravy is obtained.
12
During the course of the Rajma cooking, mash a couple of the Rajma with the back of the ladle, this would help make a semi thick gravy.
13
Add the Fennel Powder and the Ginger Powder and simmer.
14
Check the seasoning, garnish with chopped Coriander Leaves. Serve Hot.
Success!
We hope you had fun making it! Enjoy the meal.