Quick 20-Minutes Spaghetti Pasta
One-pot spaghetti pasta is quick, simple and delicious! The best part is with just one pot and a few plates to wash for a lip-smacking family dinner you'll repeatedly make this one-pot spaghetti pasta time and again! This quick 20-minute spaghetti pasta recipe is an easy weeknight meal when you crave for something delicious and spicy but at the same time are feeling lazy to make an elaborate meal! ... Check out our detailed quick 20 minutes spaghetti pasta video for a step by step cooking method and ingredients needed for this recipe. And yes, all it takes is 20 minutes to gather this recipe if you have all the ingredients handy! We all know that spaghetti pasta recipes are one of the most versatile ones in which the permutation combination of the flavours are simply too many to keep a count! Our description for a quick 20 minutes spaghetti pasta recipe comes with very fewer veggies, coconut milk and some herbs and spices! You can always tweak the recipe according to the ingredients available at home! Spaghetti bowls are one such meal that will be had without any complaint by all your family members! Who doesn't love a bowl of hot and saucy pasta on a cosy dinner table! This creamy quick 20-minute restaurant-style spaghetti pasta is perfect to be had as a snack or a wholesome meal for lunch or dinner! It can also be served for lunch and dinner parties at home, some salads, and starters would make an interesting side combination!
Nutrition Info. (per serving)
Ingredients
Dry Grocery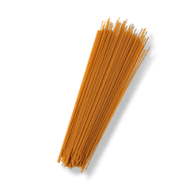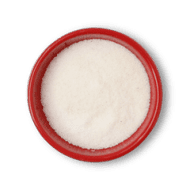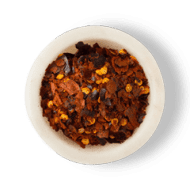 Red Chilli Flakes
1 teaspoon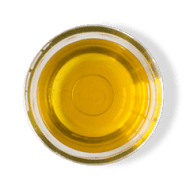 Fruits & Vegetables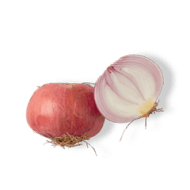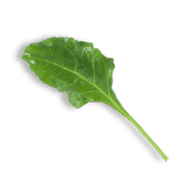 Spinach W/o Roots
1.5 cups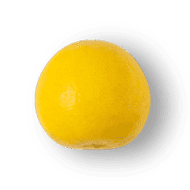 Other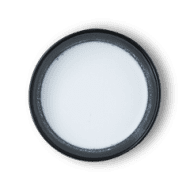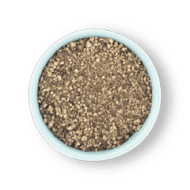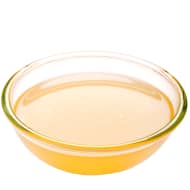 Directions
1
Clean and wash the spinach and chop it. chop garlic, onion and set aside. In a large pot, heat oil and add chopped garlic to it and cook till golden color . Once it is turned into light golden color add fine chopped onion and saute till it gets translucent.
2
Add black pepper powder along with chili flakes and cook well.
3
Add vegetable stock to it and bring it to boil. Once the stock starts boiling add spaghetti to it and cook till it gets soft. Once it gets soft add coconut milk to it and cooks till it gets the sauce consistency
4
Add roughly chopped spinach to the paste and finish it with lemon juice .
Success!
We hope you had fun making it! Enjoy the meal.