Mix Veg Upma
A legendary South Indian breakfast dish, the mix veg upma is the best way to start your day with a nutritious boost. The mix veg upma recipe comes power-packed and can be had with many condiments, including bananas, brown sugar, chutney, sambar and tomato chutney. The process to make mixed veg upma is super simple, and there are a few simple ingredients. If you want to know how to make mix veg up ... ma, we've got it for you. All you need is rava or semolina for the base and the other vegetables can be added as per your discretion. The mix veg upma calories are also less, which means you can have it multiple times a week. The word upma itself derives from the word for "salt." It has a salty texture but can be had as both breakfast and dinner. To prepare mix veg upma at home, you require spices, lentils, ghee and a bit of boiled water. The water helps the upma absorb and become fluffy in nature. Then, you can add vegetables such as carrots, tomatoes, chillies, beans and peas. A nice way to enjoy more from the mix veg upma benefits is to add cashews or peanuts to give it that crunchy, delicious finish. One portion of upma can serve up to four people and you can also store it in the fridge and reheat it for later consumption. It is a popular breakfast and lunch item that you can give your kids too,
Nutrition Info. (per serving)
Ingredients
Dry Grocery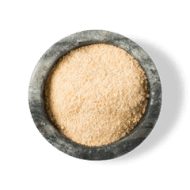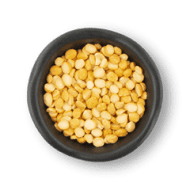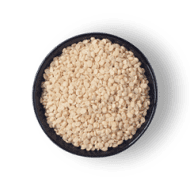 Urad Dal Whole White Gota
1.5 teaspoons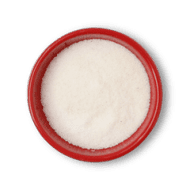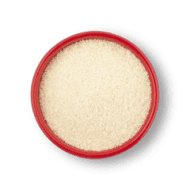 Fruits & Vegetables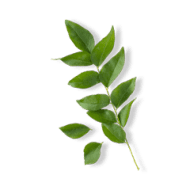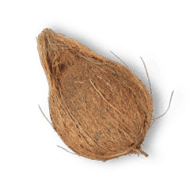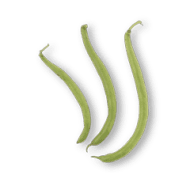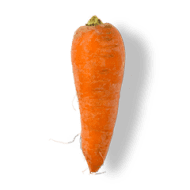 Other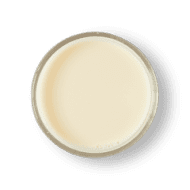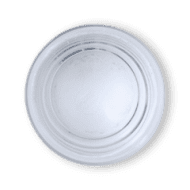 Directions
1
Heat Oil in a pan, add Mustard Seeds, Hing, Urad Dal and Chana Dal. Saute till golden brown. Add Curry Leaves and saute further. Keep aside.
2
In a Blender, Blend Coconut. Mix with the tempering and Water. Pour to a small container. Adjust seasoning. Keep the chutney aside.
3
Boil Carrot and Beans with salt. Keep aside.
4
Heat Oil in a pan, add Mustard Seeds, Curry Leaves, Chana Dal and Urad Dal. Sauté till Golden Brown.
5
Add boiled Vegetables and sauté for sometime.
6
Add Rava Sooji and sauté for sometime.
7
Add salt, then Milk and Water. Cook it till all the Water evaporates and Upma becomes nice and fluffy. Serve hot with coconut chutney.
Success!
We hope you had fun making it! Enjoy the meal.