Vegan Rice Kheer
Rice Kheer is a sweet dish that you would find in Indian households during the festive season. The simplicity of this dessert combined with its rich taste is what makes it so endearing. Now, if you are a vegan or are lactose intolerant, you too can enjoy this delectable dessert right away! An extremely easy dish to make, you only need about half an hour to make it and this Vegan Rice Kheer recipe ... can serve up to 3 people which makes it perfect for when guests come over or when you want to make something sweet for a special occasion without having to worry about upsetting your diet because it contains no sugar, just jaggery which is a much healthier alternative to sugar. Also, it only requires a few ingredients that would already be lying around in your kitchen so you won't even have to step out of your house to buy the ingredients for this dessert. To get started with the recipe, you would need to soak rice in water before you cook it until it gets soft. While you can also chop almonds and cashews into thin slices and sprinkle them on top of the dessert directly along with some raisins, we recommend that you roast them as it enhances their crunchy texture, taste and aroma. Also, adding a cup of coconut milk gives the kheer a rich and creamy texture elevating its taste. Try out this Vegan Rice Kheer recipe at home and brighten up your day.
Nutrition Info. (per serving)
Ingredients
Dry Grocery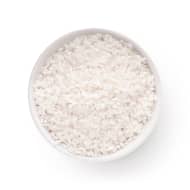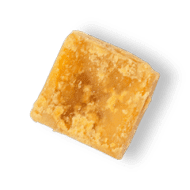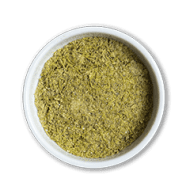 Cardamom Powder
1 teaspoon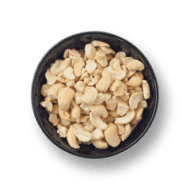 Cashewnut (2 Piece Split)
8 pieces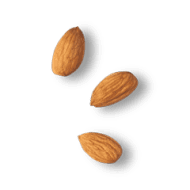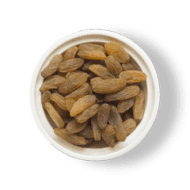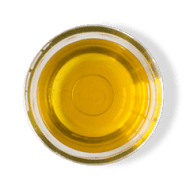 Other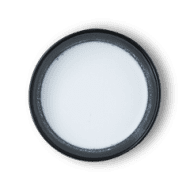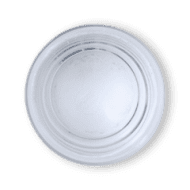 Directions
1
Wash and soak rice in water for 15 minutes. Drain the water and keep it aside
2
Bring the rice to boil with 5 cups of water and cook the rice till it gets soft
3
Dry roast the cashew and almond. Chop into chunks and set aside
4
In a pan add the mashed rice. Then add coconut milk along with cardamom powder and mix well till combined. Do so on a medium flame
5
Add jaggery powder and stir to melt. Add the raisins and simmer for a few minutes. Before mixing, fold in the toasted nuts (save some for garnish)
6
Once the kheer thickens, check sweetness and take it off the flame
7
Sprinkle with a few toasted nuts and serve
Success!
We hope you had fun making it! Enjoy the meal.