No bake Chai Cheesecake
People who love snacks are sure to find this recipe as one of the most delectable and scrumptious they have come across. As the name suggests, No-Bake Chai Cheesecake recipe is chai or tea flavored, and the spices added to it bring out an amazing flavor of the tea. Many of the ingredients used in this recipe can be replaced with healthier ones to make it more nutritious and good for health. Check ... out No-Bake Chai Cheesecake directions and see the list of ingredients used in this recipe. Jaggery is added for sweetness replacing white sugar. Butter or refined oil is replaced with coconut oil due to its amazing benefits. These ingredients are readily available in most Indian kitchens. Before starting to prepare this recipe, just ensure that you have all the ingredients handy with you. Even if you are in a hurry and looking forward to makes a quick snack for family or friends, you can make No-Bake Chai Cheesecake in no time. It hardly takes 25 minutes to make. Spices like cinnamon powder, cardamom powder, and nuts like cashew nuts make it delectable in taste. The sweet undertones of jaggery are sure going to make this dish melt in your mouth. Check out No-Bake Chai Cheesecake video and understand step by step instructions mentioned so that you can whip up this amazing delicacy exactly as per the recipe.
Nutrition Info. (per serving)
Ingredients
Dry Grocery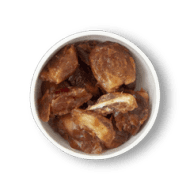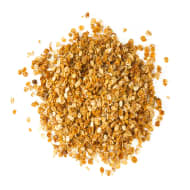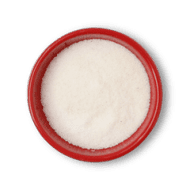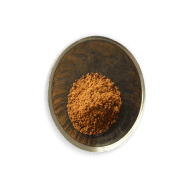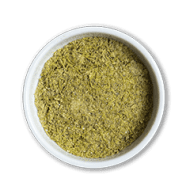 Cardamom Powder
2 teaspoons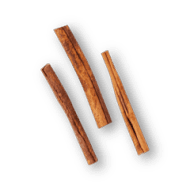 Cinnamon Sticks
0.5 pieces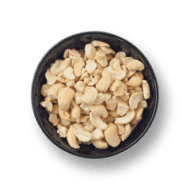 Cashewnut (2 Piece Split)
1.5 cups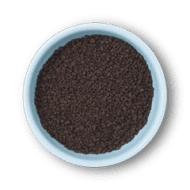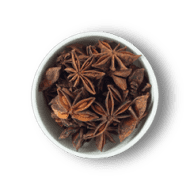 Fruits & Vegetables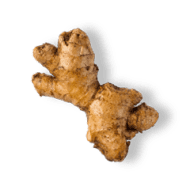 Other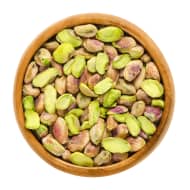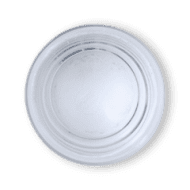 Directions
1
To make crust: Soak dates in water, deseed and drain the water. In a blender jar combine, granola, soaked dates, coconut oil and salt. Pulse grind until you get a coarse texture.
2
Line a cake tin with foil, transfer the mixture on mould. Press the mixture in the base with the spoon and level it. Place the cake tin in the freezer to set.
3
Chai concentrates: In a saucepan, add 1 cup of water, star anise, jaggery powder, cardamom powder, cinnamon stick, and fresh ginger. Let it boil. In a bowl, add tea leaves. As the water starts to boil, pour the mixture over tea leaves and cover it with a lid and let it steep. Strain the concentrate and discard the leaves. Let the concentrate cool down completely.
4
Filling : Soak cashew nuts in hot water for 30 min. Then rinse with cool water, drain well and set aside.
5
In a blender jar, add soaked cashews along with 2/3 cup of chai concentrate, blend until a very creamy and smooth texture is formed. Scrape down the sides as needed.
6
Taste the filling and adjust the sweetness, if required add a little more jaggery powder. Transfer the filling into the crust and tap to remove the air bubble.
7
Garnish with pista slices. Keep it in the freezer for 4-5 hours or overnight until frozen.
8
Take out the cake from the freezer and let it be at room temperature for 20-30 min for thawing and then slice it.
Success!
We hope you had fun making it! Enjoy the meal.