Healthy Bhelpuri
Imagine you are at a beach in Mumbai eating Bhelpuri listening to the sound of the waves as the sun begins to set. Looks like the perfect way to spend an evening, doesn't it? This snack is actually associated with the beaches of Mumbai as you would find at least a single Bhelpuri vendor there if not a dozen. But now you can easily make this Chat dish at your home by watching this how to make healt ... hy Bhelpuri video tutorial. In this recipe, we will be making the puris or papdis from scratch using atta and only 3 teaspoons of refined oil to make sure that this Healthy Bhelpuri recipe is as healthy as it can be. You can think of this recipe as your traditional Bhelpuri with a twist as we are using a few ingredients that you wouldn't normally see in Bhelpuri but rest assured that they not only enhance the flavour of this chat dish but also make it more nutritious. In addition to boiled potatoes and tomatoes, we will also be adding a raw mango and some Pomegranate to this dish to give it a hint of tanginess and a touch of sweetness. The lightly toasted fresh coconut shavings further add to the allure of this savoury snack and to season it, we use some Chat masala, Red Chilli powder, Black salt and Turmeric powder. You can add some salt to it but only if it's needed. We recommend you do a taste check before you add some.
Nutrition Info. (per serving)
Ingredients
Dry Grocery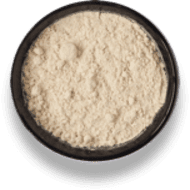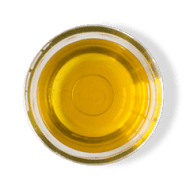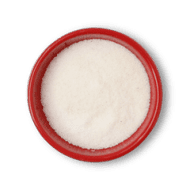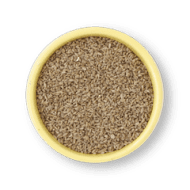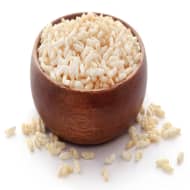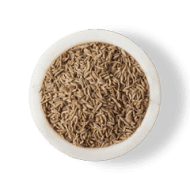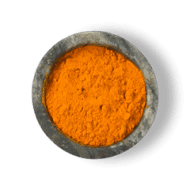 Turmeric Powder
0.5 teaspoons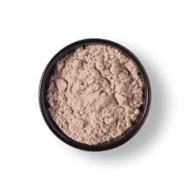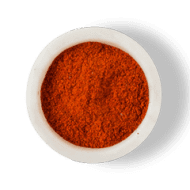 Red Chilli Powder
1 teaspoon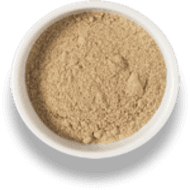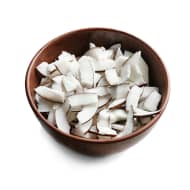 Fresh Coconut Shavings
4 pieces
Fruits & Vegetables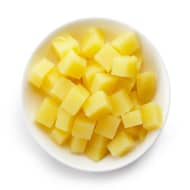 Boiled Potato Dices
0.25 cups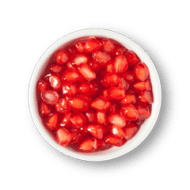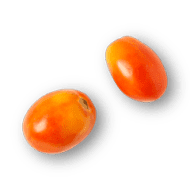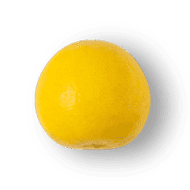 Other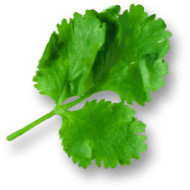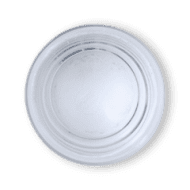 Directions
1
Take a mixing bowl. Add wheat flour along with salt and ajwain. While adding water gradually, knead into a firm dough. Allow it to rest for 15 min
2
Flatten the dough and cut it into circular shapes. Prick the the flattened sheet and place it in baking tray
3
Bake in a preheated oven at 180 degrees C for 10 min till the papdi is crisp and golden. Remove and set it aside
4
Toast the coconut shavings in a pan with a little oil till golden. Set aside. Heat the oil in a pan. Add cumin seeds and allow it to crackle. Add turmeric powder and red chilli powder and saute it for few seconds
5
Once the masalas cook, add puffed rice and toss it well. Set it aside to cool down. Season with salt and black salt. Mix again
6
Break the baked papdi into rough pieces and set aside. Clean the pomegranate, chop the tomato, chopped coriander and raw mango. Set aside. In a bowl with the bhel, add the pomegranate, tomato, raw mango, roughly broken papdi and chaat masala
7
Check seasoning and add salt only if needed
8
Garnish with chopped coriander and toasted coconut shavings
Success!
We hope you had fun making it! Enjoy the meal.