Superfood Sattu Milkshake
In the summer heat, especially in North India where temperature can get real hot, Superfood Sattu Milkshake has a miraculous cooling effect on the body. Sattu is a flour prepared by mixing chana dal with any other serial, roasted and ground as per the individual taste. It is also readily available in the market. It takes about 10 minutes to prepare. Simple superfood Sattu Milkshake description is ... that it's a beverage made with Sattu flour, cashew nuts, almond pieces, saffron, cardamom, milk and jaggery. All you need is to have these ingredients on hand along with a mixer jar or blender to get the milkshake ready for everyone. The delicious drink is liked by all age groups and easy to digest. It is mainly popular in hot places like Bihar and some other parts of North India. Recently, it is also catching up in other parts of India. Superfood Sattu Milkshakeat at home can be tried out with many different combinations of serials for Sattu flour as per the regional food habits and personal tastes. Sugar can be used instead of jaggery, even though jaggery is relatively healthier and has a cooling effect on the body. Superfood Sattu Milkshake Restaurant style is prepared in a similar way, but with more garnishing at the end using saffron, cut pieces of cashews and almonds to make it more presentable to the guests. Skim milk can be used to reduce the calorie intake for the weight conscious. The "cure.fit' website has detailed information regarding how to make Superfood Sattu Milkshake. This website also has a Superfood Sattu Milkshake video to assist its large clientele.
Nutrition Info. (per serving)
Ingredients
Dry Grocery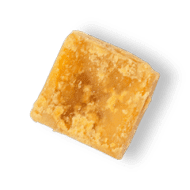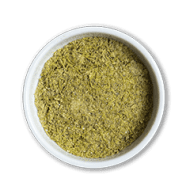 Cardamom Powder
0.5 teaspoons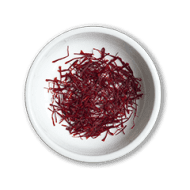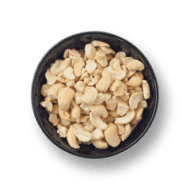 Cashewnut (2 Piece Split)
5 units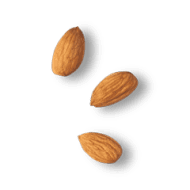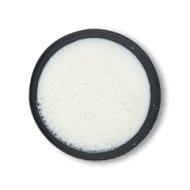 Other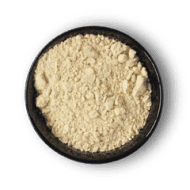 Directions
1
Roughly chop the almond and cashew nut and set aside.
2
Take a blender jar and add milk, sattu, cardamom powder, saffron & jaggery. blend
3
The consistency should be smooth and creamy.
4
Transfer it to a serving glass and garnish it with cashew nuts and almond. Serve cold.
Success!
We hope you had fun making it! Enjoy the meal.