Baked Litti with Chokha
Baked Litti with Chokha is a traditional dish from the regions of Bihar, Jharkhand, and Eastern UP. Roasted or baked litti with chokha is a famous street food across these regions. Of late, Baked Litti with chokha can be found in fine dining restaurants too. Litti is the whole wheat dough ball stuffed with sattu and eaten with chokha. Chokka is a fresh individual dip made from roasted or grilled ... vegetables like tomato, brinjal, baked, or boiled potatoes. Brinjals, tomatoes, and potatoes can be combined to make one dip. The onions lend the crunch element to the dish, the ginger and chilies impart the heat and the lemon gives the tang to it. Litti looks very similar to Baati (roasted bread from Rajasthan) but differs in taste completely. The littis can be baked in the regular oven, grilled on a barbecue, or cooked in a traditional tandoori oven. Roasted gram flour and spices like ajwain, kalonji, and saunf make the sattu filling. The rustic baked litti with chokha at home can be a made effortlessly with the step by step video and recipe. You have to tear a bit of the litti and dip it into the ghee bowl and then have it with the vegetable sides. You need the ghee to bring together the dry litti and grilled chokha. Baked Litti with Chokha can be served for lunch or dinner and is packed with energy and flavor. This dish used to be the food for peasants and farmers in the earlier days as this meal did not require any utensils for cooking, and it was affordable for the common man. Also, the food could be left outside for three to four days. Baked Litti and chokha calories amount to 326 and is a filling meal by itself.
Nutrition Info. (per serving)
Ingredients
Dry Grocery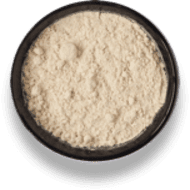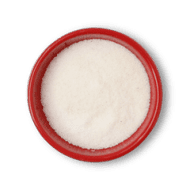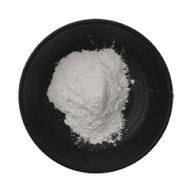 Baking Powder
0.5 teaspoons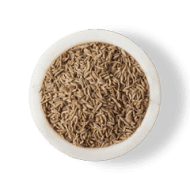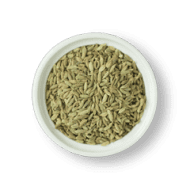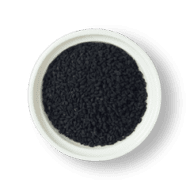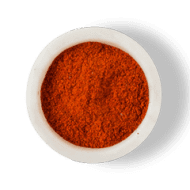 Red Chilli Powder
1 teaspoon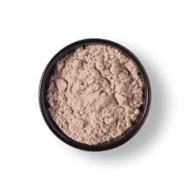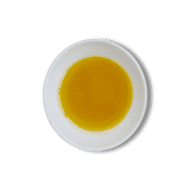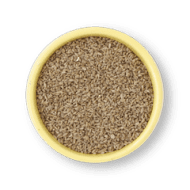 Fruits & Vegetables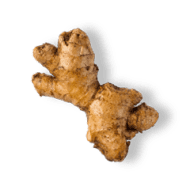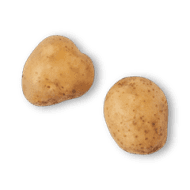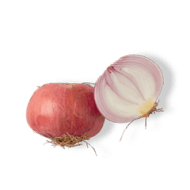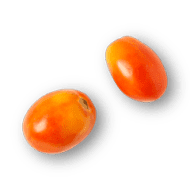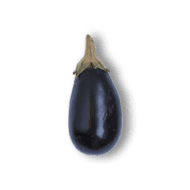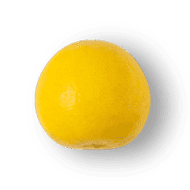 Other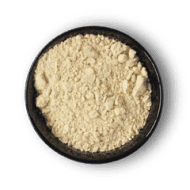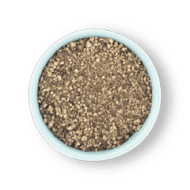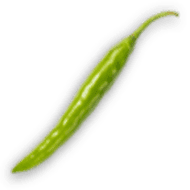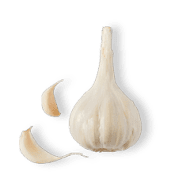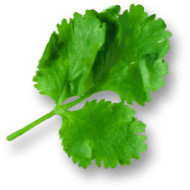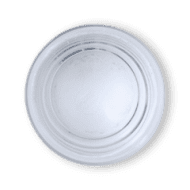 Directions
1
In a mixing bowl take wheat flour, baking powder ,salt and ghee. Mix all the ingredients well.
2
Gradually add water and knead to form a smooth dough. Cover the dough and set it aside. ( the dough should be semi hard ).
3
Roast the cumin seeds and ajwain. Use a mortar and pestle to coarsely grind the cumin seeds, ajwain, and fennel seeds.
4
Add the crushed masala to a bowl along with status. Chop the green chili, ginger, garlic, and coriander leaves. Place in a bowl along with black salt, ajwain, kalonji seeds, and red chili powder
5
Add lemon juice and mustard oil and mix well. Sprinkle some water, mix well again. This is to make a stuffing so it shouldn't be too dry or wet.
6
Divide the dough into equal balls. With the help of your hands shape the dough into a thick bowl like shape. Add 1-2 teaspoon of the stuffing. Seal the edges. Roll on your palm to make a ball. (This is called Litti).
7
Bake the litti in a preheated oven at 200 degrees for 10-15 min until it develops a golden crust and is cooked through. Brush little ghee on it half way through the baking process.
8
For Choka : Boil the potato in salt water until soft. Apply a little oil on brinjal and tomato and roast whole at 200 degrees for 8-10 minutes. Peel and place in a bowl with potato. Mash everything together. Add chopped onion, green chilli , salt , red chilli powder and mustard oil mix well.
9
Add salt, mix and check the seasoning.
Success!
We hope you had fun making it! Enjoy the meal.