Mushroom Fried Rice
A tad bit more than a pulav and a little less than the biryani- the mushroom fried rice could be the sumptuous meal you are looking to treat yourself with on the weekend. Your recipe of mushroom fried rice Indian style could be the heartiest variant of the filling Chinese-originated dish. Thomas Carlyle said, "Nature alone is antique and the oldest art a mushroom." Mushroom recipes are exotic in ... their own way. They are one of the few natural sources of Vitamin D and are packed with Selenium- one which you don't find in most fruits and vegetables. All the more, they contain almost no fat and are a valuable source of fibre. Shitake mushrooms especially boost the immune system, lower blood cholesterol levels, harden arteries, and soothe a stomach ache and hepatitis B. They are even used for treating breast cancer and are anti-ageing agents. Mushroom fry for rice is not surprising therefore, prominent on a platter. The culinary possibilities for mushrooms are myriad- they can work their versatile wizardry on any simple dish. The mushroom fried rice restaurant style is accomplished if you start with leftover rice (almost 3 cups). If you choose to begin with raw rice though, you'll still be done within an hour. You can also pair the mushroom fried rice with vegetable side dishes like chilli paneer, your favourite kind of Manchurian, or spicy marinated vegetables.
Nutrition Info. (per serving)
Ingredients
Dry Grocery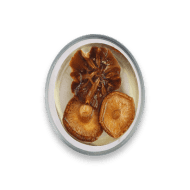 Brown Basmati Rice
2.5 tablespoons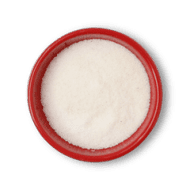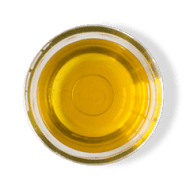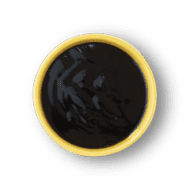 Veg Oyster Sauce
1 teaspoon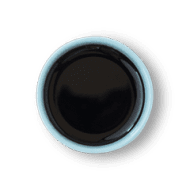 Dark Soy Sauce
0.5 teaspoons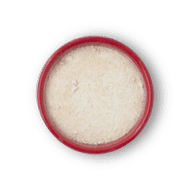 Fruits & Vegetables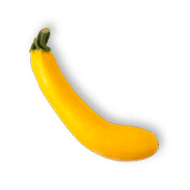 Zucchini Yellow
1 small piece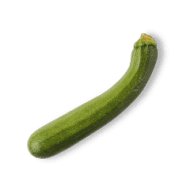 Zucchini Green
1 small piece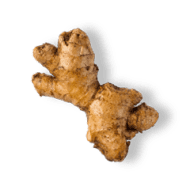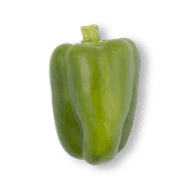 Capsicum Green-regular
1 small piece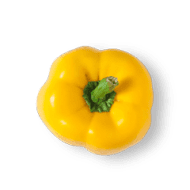 Capsicum Yellow (regular)
1 small piece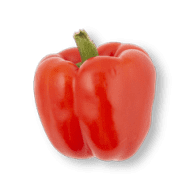 Capsicum Red-regular
1 small piece
Other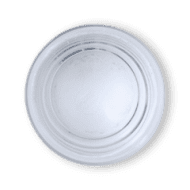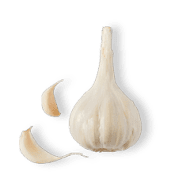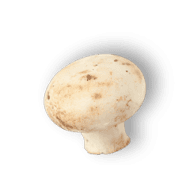 Button Mushrooms
0.25 cups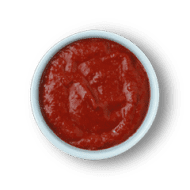 Red Chilli Paste
0.5 teaspoons
Directions
1
Soak Shitake Mushroom in Water overnight. Wash and squeeze before use.
2
Soak Brown Rice in Water for 45 minutes.
3
Boil Water in a vessel. Add soaked Rice, Salt and cook.
4
Cut Yellow Zucchini, Green Zucchini into 5mm dice and blanch.
5
Take out the boiled Rice in a bowl and keep aside.
6
Heat Oil in a pan. Sauté chopped Ginger & Garlic till fragrant.
7
Add blanched Yellow Zucchini & Green Zucchini, Button Mushroom, Red Pepper, Yellow Pepper, Green Pepper, rehydrated Shitake Mushroom and sauté.
8
Add Chilli Paste, Veg Oyster Sauce, Dark Soy Sauce and sauté for some time.
9
Add boiled Brown Rice, Salt, Aromat Powder and toss well.
10
Take out in a bowl, garnish with chopped Spring Onion and keep aside.
Success!
We hope you had fun making it! Enjoy the meal.